We're kickin' it into high gear as we BRIGHTEN UP, with our products that help skin with hyperpigmentation, fading + brightening.
ADD ONS: MASKS, TREATMENTS, AND MORE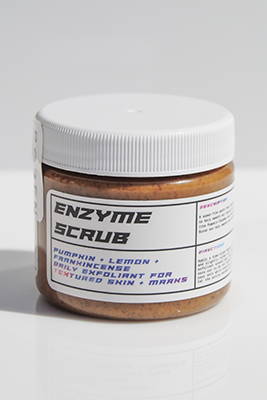 A fine paste with a slightly fruity scent. We've formulated our Enzyme Scrub to be a similar physical grain size as a microdermabrasion tool to allow for gentle physical exfoliation. We also added in enzymes and antioxidants to help fade dark marks even quicker.
Best for: textured skin, skin with no inflamed bumps, scarring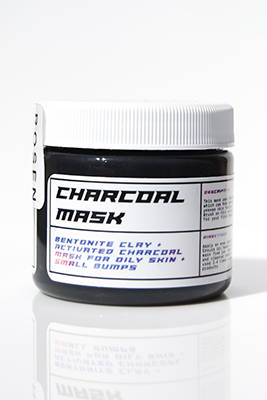 A clay based face mask with a Tea Tree Oil scent. Formulated with Activated Charcoal, Bentonite Clay, and Tea Tree Oil to offer up some anti-bacterial benefits and sebum regulating properties.
Best for: textured skin, small/non-inflamed bumps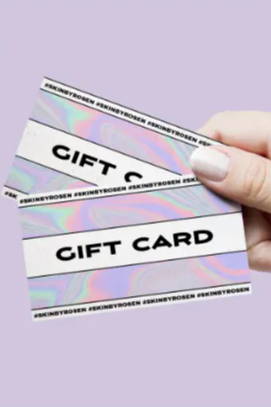 A virtual card with no scent. We formulated this one to suit quite literally any skin type. Shop for all your loved ones with no hesitation.
Best for: EVERYBODY
---