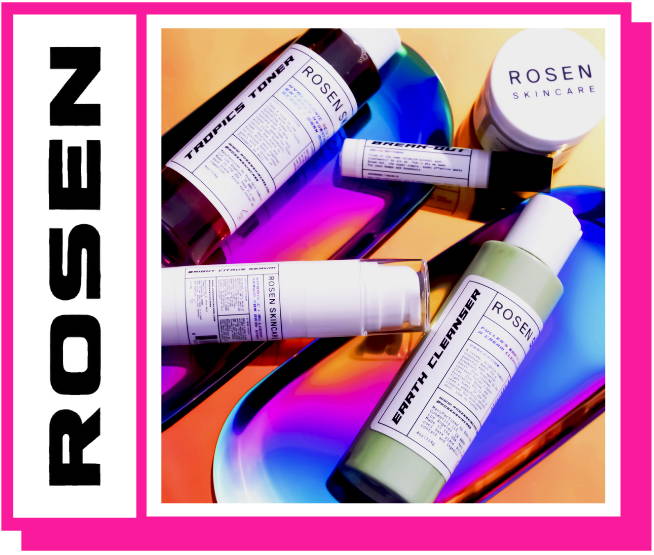 And we're creating the next generation of mass acne care. Research around acne + the customers have changed a ton since 1990, but the products haven't. It's time to change the way we think about breakouts.
At ROSEN, our mission is to make the acne space a cleaner, more enjoyable place to shop. We do that by taking a clean-ical approach to formulas fueled by modern research.
---

I started breaking out in like 6th grade + after trying all the solutions, then trying them all again, I knew there had to be a better way. A way that wasn't filled with the same stripping formulas + brands I didn't care about.
So, I started ROSEN, a brand that hopes to be everything 12 year old Jamika would have needed. A cleaner, more enjoyable acne experience from start to finish!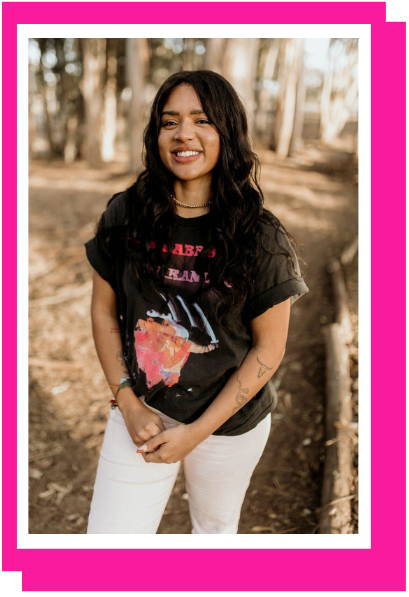 ---
---
CONTACT US
ROSEN's products are designed with our community in mind, and we're growing and changing along with you. We love hearing about what you're looking for, not just from your skin, but from your life. So please get in touch!
PRESS INQUIRIES:
WHOLESALE INQUIRIES:
Thank you! We'll be in touch within 24 hours if your inquiry requires a response!
This field is required
This field is required
This field is required
---
INNOVATING ACNE CARE WITH

CLEANER,

MORE THOUGHTFUL FORMULAS
---