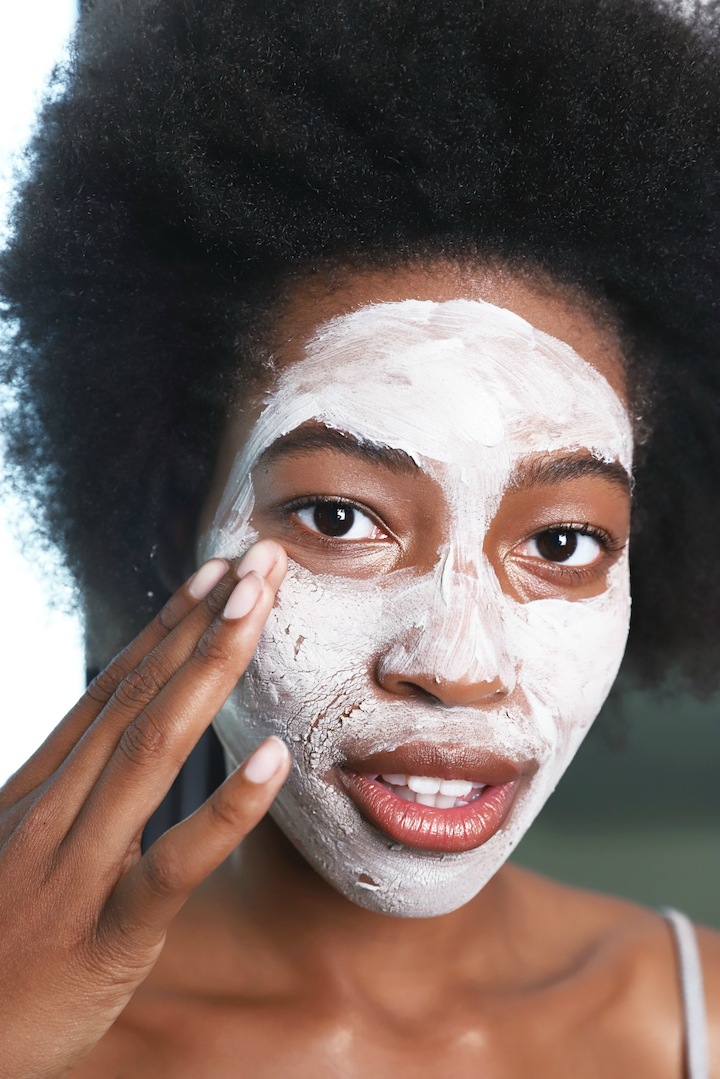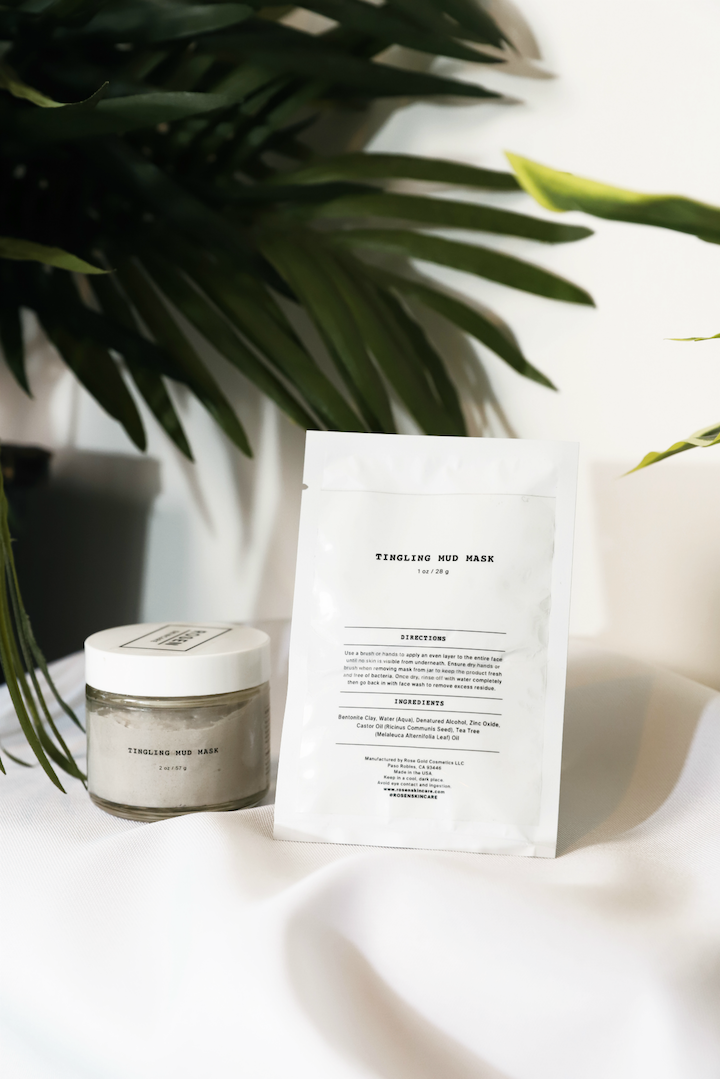 ---
---
---
A classic mud mask that's an all-around workhorse for your problem skin. That funny feeling is the bentonite clay, zinc oxide, and tea tree oil working together to detox your pores and make those pesky bumps disappear. The result is smooth skin for days. We made this mask for the folks who need a truly effective face mask for acne, so pack on a deep-cleaning layer to your skin and let the mask get to work.
Bentonite Clay, Water (Aqua), Denatured Alcohol, Zinc Oxide, Castor Oil (Ricinus Communis Seed), Tea Tree (Melaleuca Alternifolia Leaf) Oil
Apply an even layer to the entire face. Ensure dry hands or brush when removing mask from jar to keep the product fresh and free of bacteria. Once dry, rinse off with water completely then go back in with face wash to remove excess residue.
Use 2-3 times a week to achieve the best results. Can be used daily when necessary or when clearing up a breakout. Also a great choice for a nightly spot treatment!
---
---
our favorite five star reviews
---
"I have had so much trouble with oil and large pores. This mask gives me hope again! I finally see a smoother complexion and I noticed I'm less oily throughout the day. Also, I love that I actually know all the ingredients on the list :)"
"I love this product, after every use my face looks vibrant and refreshed. I also noticed my skin has cleared up significantly."
"This is my second time buying products from Rosen and they have become my staples. Highly recommend the rose water spray, tingling mud mask and the charcoal mask. You won't regret it!"
"I've been using this mask once a week for the past month and a half, and it has completely changed my skin texture; I haven't had a single breakout since I started using this product, and I've noticed that the little bumps on my forehead have diminished significantly."
---
---