Growing up, I never had too many skincare issues other than oily combination skin + the occasional hormonal breakout on my chin every other month. It wasn't until my 20's that I got diagnosed with Polycystic ovary syndrome (PCOS) that I noticed changes in my body, ultimately in my skin. What do you do when DIY skincare masks + Aloe Vera don't cut it anymore?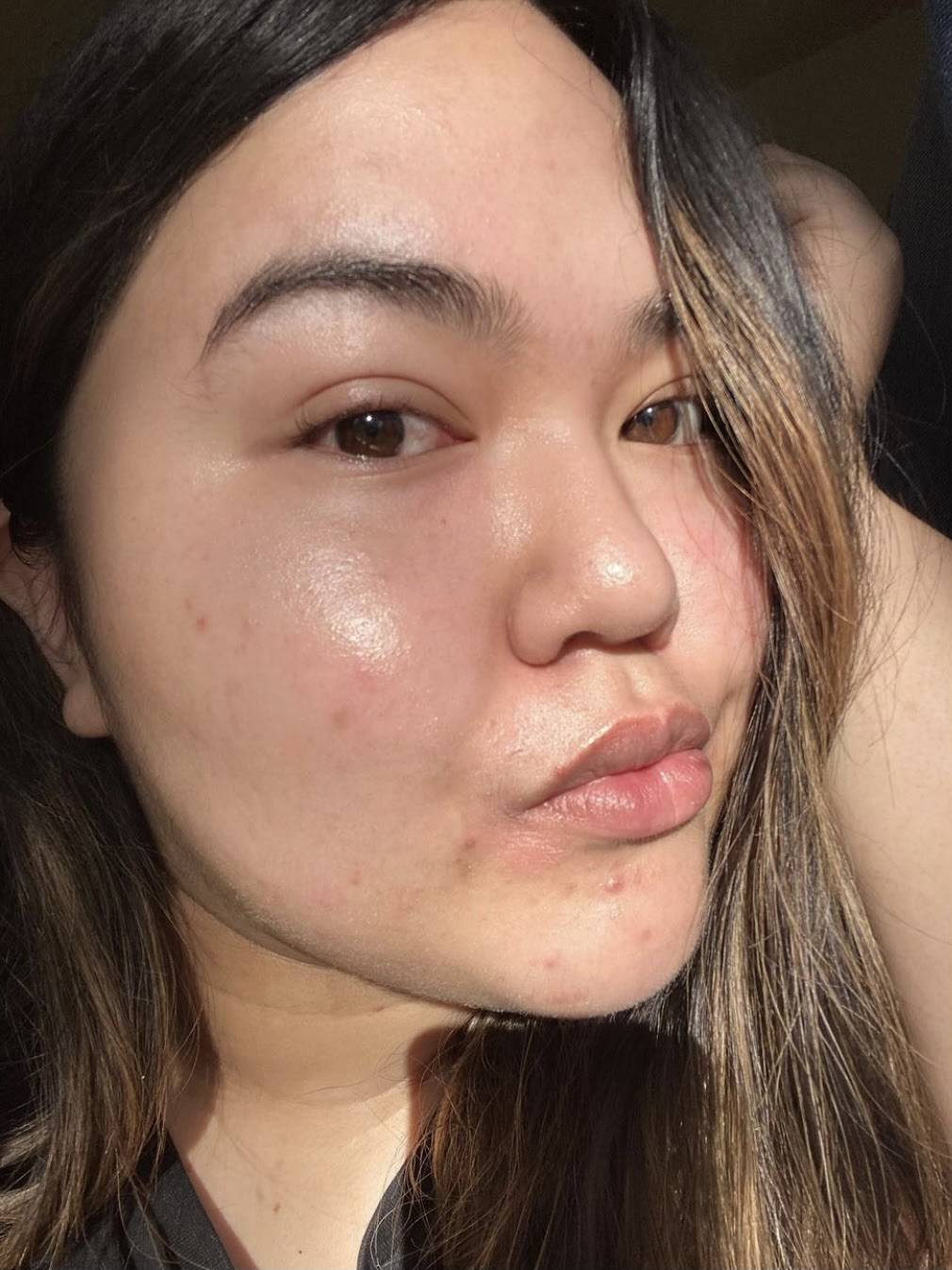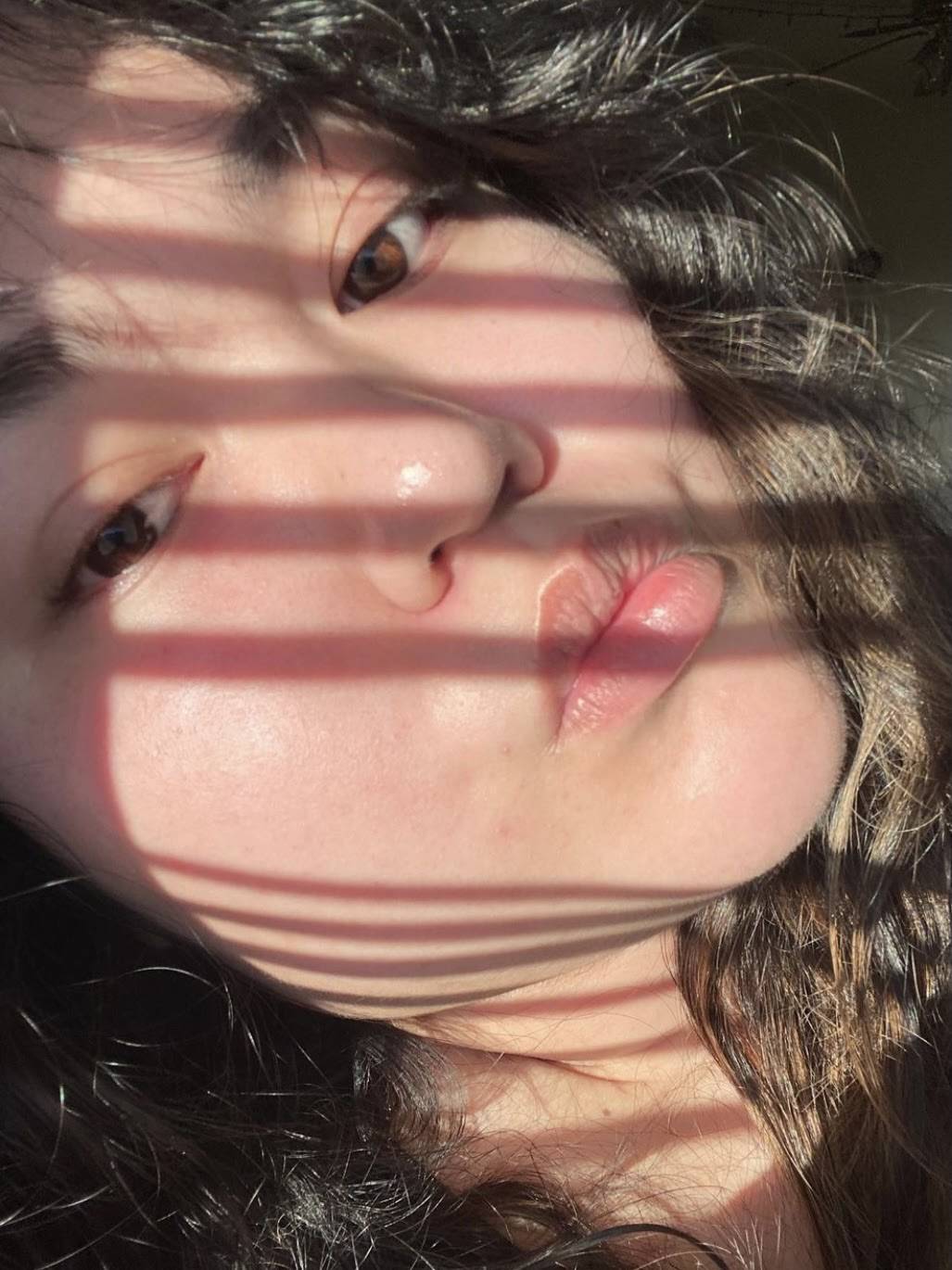 Currently, I am no stranger to experimenting with skincare + treatments, but incorporating active acids into my routine + SPF was intimidating in the beginning. I once had so many chemical exfoliants going in my routine that I definitely thinned my skin barrier a bit (a lot). Yikes. Combating cystic acne, texture + post-inflammatory hyperpigmentation was a whole new territory for me.
After many "skin type" routines, eczema outbreaks, dermaplaning irritations, microneedling treatments and really expensive skincare products, nothing really stuck the way I needed it to. Then, ROSEN Rose Water Face Dew + Moonlight Moisturizer entered my life + changed everything! I watched my skin go from raw, blistering + inflamed to clear, glowing, + balanced.
For the first time since being diagnosed with PCOS, I felt like my skin was back to how it used to be. ROSEN makes skincare easy + approachable – I didn't have to sacrifice my skin barrier to figure out what worked. As a Beauty Bruja, protecting my skin health is just as important as protecting my energy. I rotate several ROSEN products in my beauty rituals now – I only wish I discovered it sooner!


MY ROSEN FAVES:
---