All my adolescent life, my skin's been extremely oily + acne prone. It's always been a huge insecurity of mine; but after Accutane, it was hard to keep my skin at an equilibrium.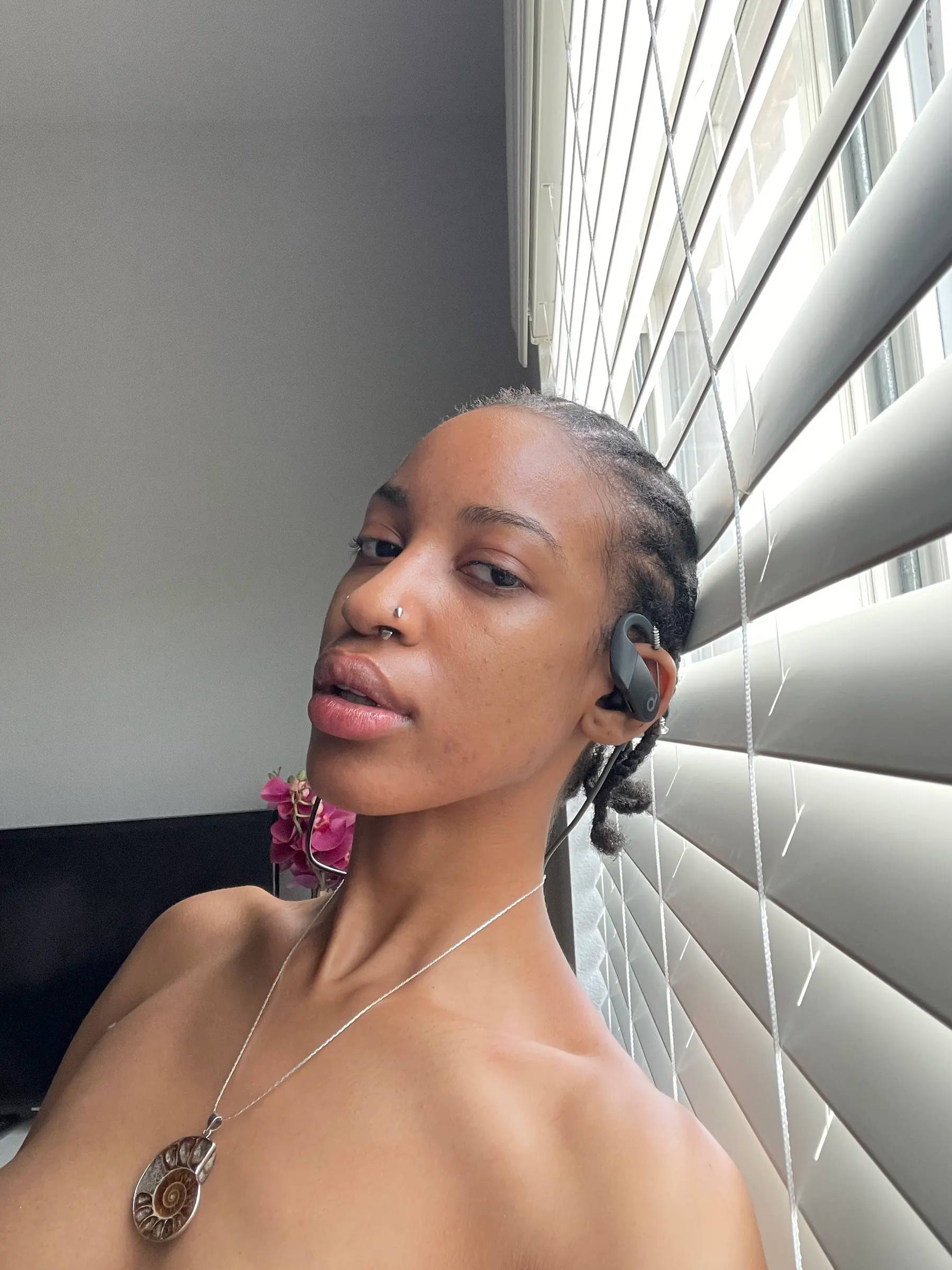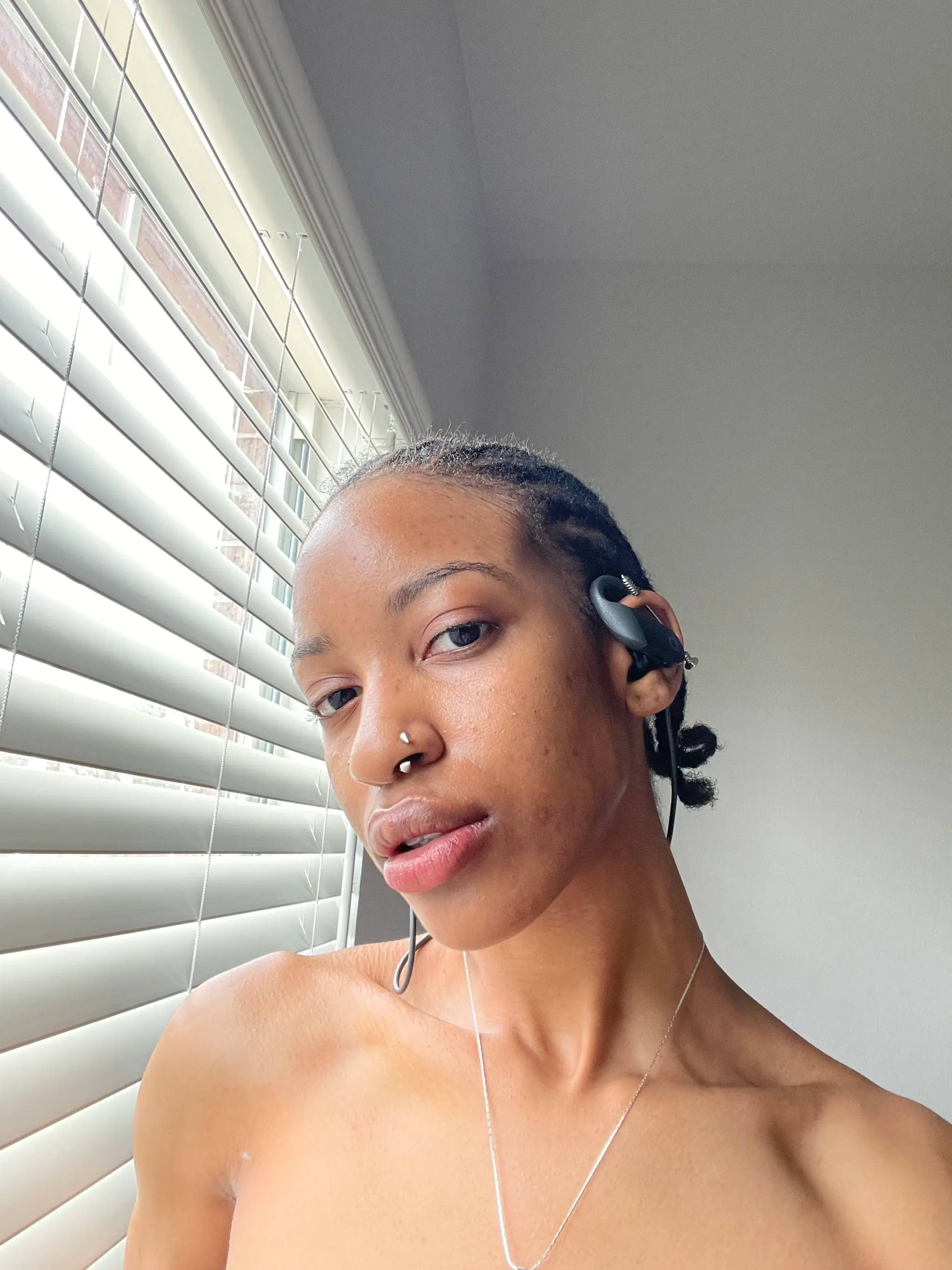 Right when I began looking for new skincare products, ROSEN actually reached out to me asking to collab. At the time, I had no idea the products would have such a 360 effect on my skin.
I tried both routines to figure out which products worked best with my skin. After 8 months of consistency, I can say my breakouts + pores are almost non-existent, my acne scars are faded, + overall, I feel super confident without makeup.
I love that ROSEN is a very forward-thinking brand – all-natural ingredients, black-owned + practices sustainability which is something I'm evolving into as I get older.


MY ROSEN FAVES:
---