WHAT ARE ENZYMES?
Enzymes are an effective exfoliant working to break down and smooth the keratin protein( the upper layer of your skin). This effect leaves your face smooth, bright and helps to diminish the appearance of any discoloration. Fruits like kiwifruit, pineapples, papayas, and figs are some of many carriers of enzymes.
Enzymes should become a new feature in your
everyday skincare products. Why? As mentioned in a previous blog post, "natural enzymes help gently exfoliate your skin, helping you get a glowing complexion..."
Exfoliating removes the dead skin cells from
your pores and the any excess buildup on your skin. This helps to enhance your skin's appearance. Since enzymes are gentle form of exfoliation, they can benefit every skin type. Rather than physical exfoliation (think a scrub), enzymes provide exfoliating properties by breaking down dead skin.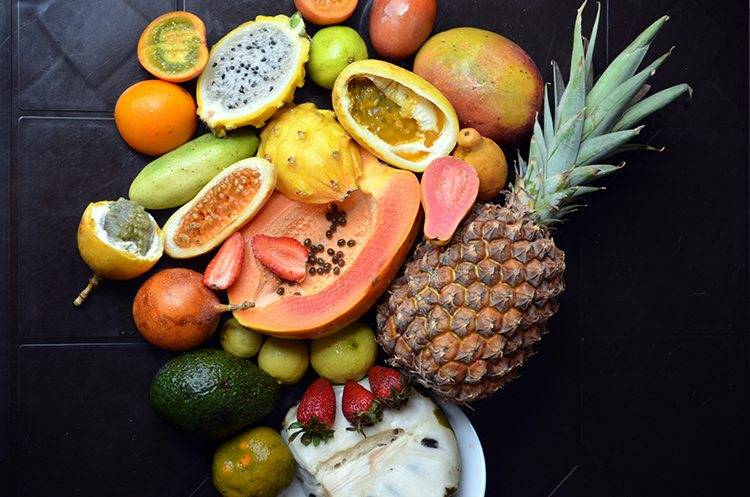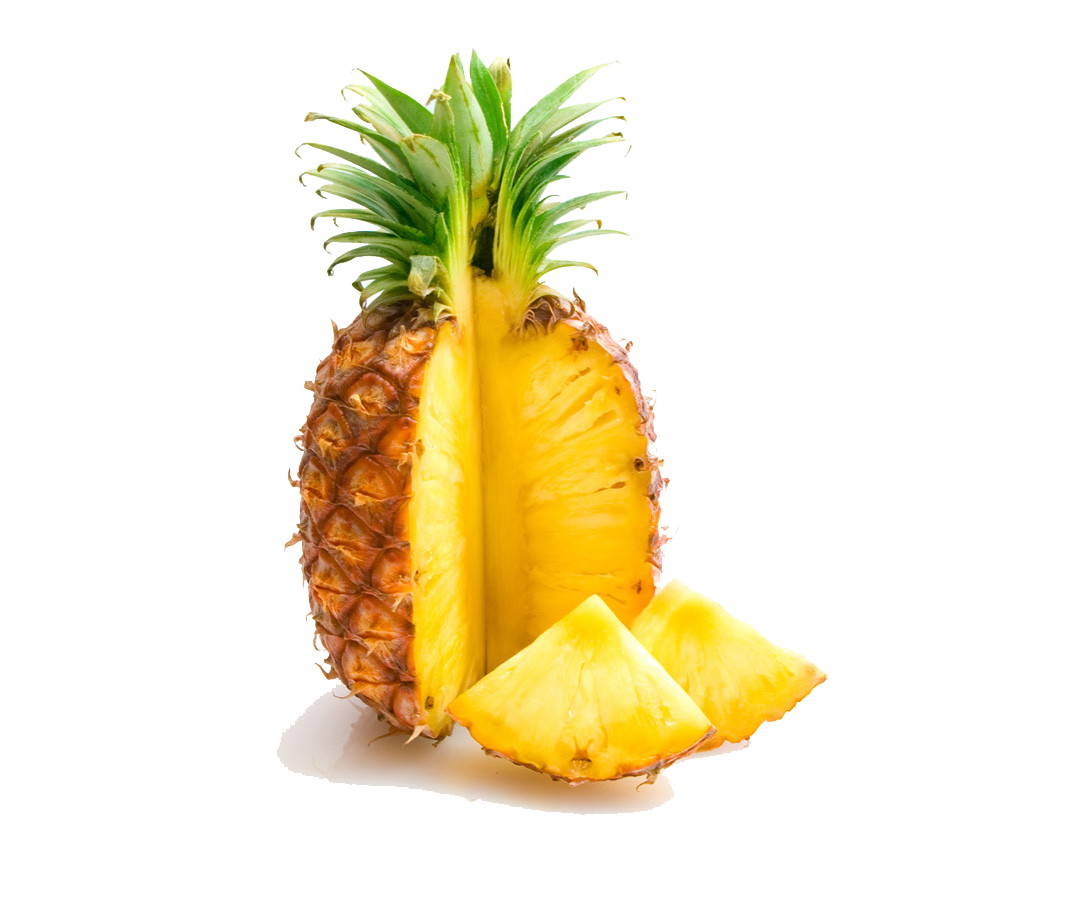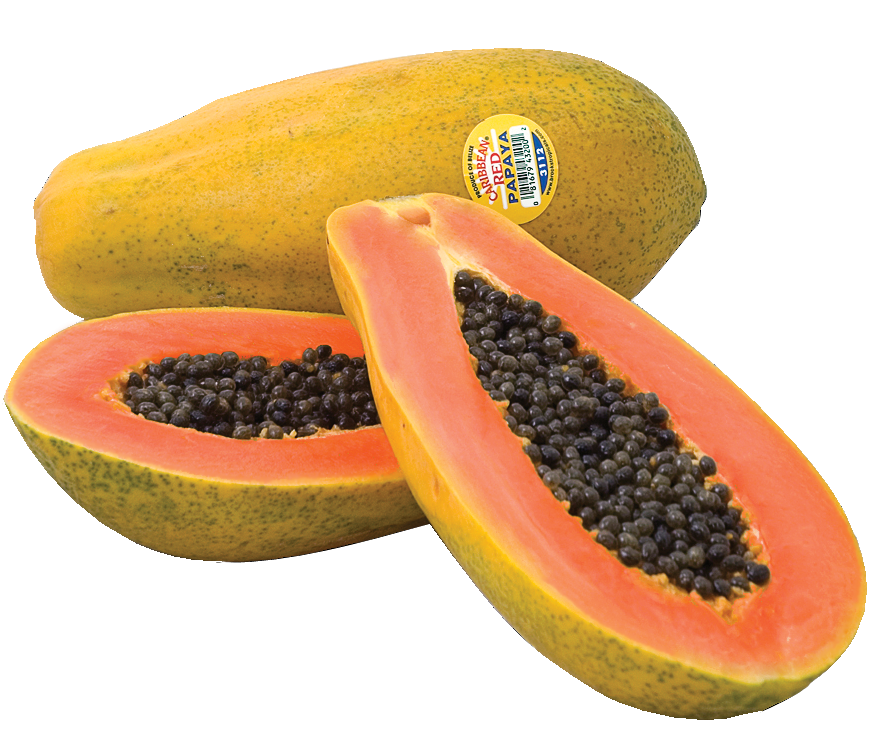 BEST ENZYMES FOR HYPER-PIGMENTATION AND GLOWING SKIN
PINEAPPLE ENZYME
The benefits from pineapple is more so a form of chemical exfoliation. Since pineapples are an acidic fruit, the acid and bromelain enzyme found in pineapple work together gracefully. Pineapple enzymes removes dead skin cells from the top layer of the skin, revealing a brighter complexion. Pineapples a great choice for acne prone skin.
PAPAYA ENZYME
Papayas are an amazing super fruit with (of course) amazing
benefits for the skin as well. Papayas contain an abundance of
antioxidants and Vitamins ( B and C) which helps to exfoliate the
top layer of the skin, leading towards healthy glowing skin.
PUMPKIN ENZYME
Check out our previous post: Powerfully Natural: Fruit Powders to see all the amazing benefits pumpkins has!