As a beauty blogger, I know it can be hard to understand what the best ingredients for your skin are. That's why I began to do my research. I wanted to educate myself on what these "natural ingredients" could provide. How will they benefit my skin? What will happen when they are combined? For my first post, I will dive into fruit powders. These powders can help increase the appearance of skin and hyper-pigmentation.
If you've ever left a berry out for too long, you may notice how dehydrated it becomes. This is a the root of the process to create bulk fruit powders! After dehydrating, the fruit is blended into a powder.
These pure fruit powders can provide great, everlasting results for your skin! For example, raspberry fruit powders are heavily enriched with vitamins such as vitamin C, E and A. Pure raspberry powder will even contain omega 3 and 6 fatty acids which are great for your skin.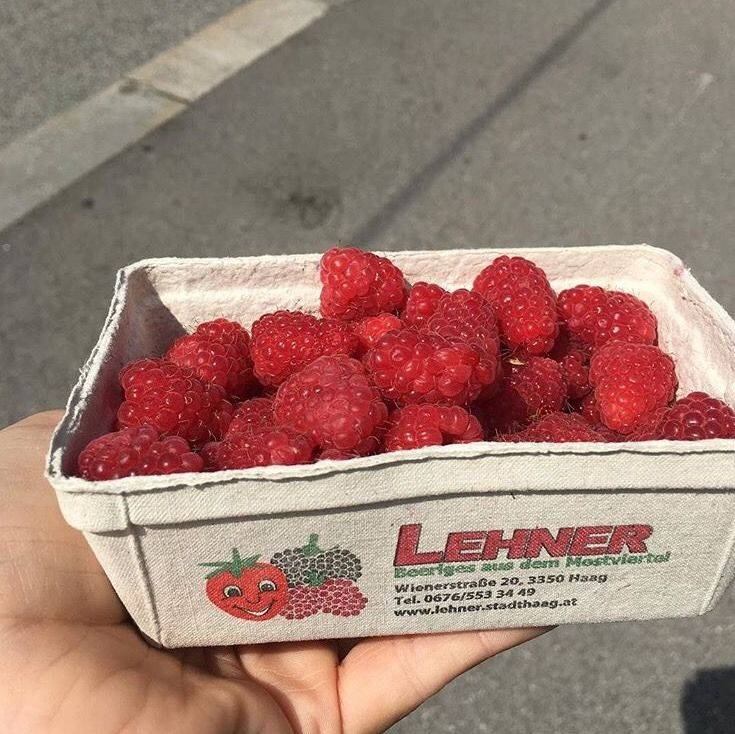 So, what are these vitamins found in fruit powders and why are they so important?
Vitamin C

Helps to even out your skin tone

Protects your skin from harmful UV rays
Vitamin E

A great antioxidant

Helps protect the skin from UV rays
Vitamin A

Found in moisturizers and anti-aging creams

Helps skin cell production and slows down signs of aging
PUMPKIN POWDER
Pumpkins have so many great benefits for you skin such as: enzymes, alpha hydroxy acids (AHAs), and Vitamins A and C. These natural enzymes will help gently exfoliate your skin, helping you get a glowing complexion. Also, the AHAs promote hydration for dry skin, as well as helping to treat sun damage, acne scars, and hyper-pigmentation.
POMEGRANATE POWDER
Pomegranates naturally have lots of antioxidants and are rich in vitamins C, K, and B. Pomegranates are not only one of the most moisturizing powders, but they have anti-inflammatory properties as well. This fruit powder helps promote circulation, skin cell regeneration, and helps with hyper-pigmentation.
STRAWBERRY POWDER
Strawberries are very rich in Vitamin C. Therefore, this fruit powder is one that helps a lot with the appearance of dark spots, collagen production, and eliminating blemishes. Additionally, strawberry powder even helps to soothe the skin.