In Empowering Up, we know the importance of taking the time to learn from other Black female entrepreneurs. So we were very excited to talk to Brianna Lynn of INTUITIVE SOCIAL. Brianna wears many hats at the company including being founder + CEO in addition to their fashion photographer + creative director.
We asked Brianna about her journey as a Black female entrepreneur, the challenges that follow, how to support other Black female-owned businesses and more!
---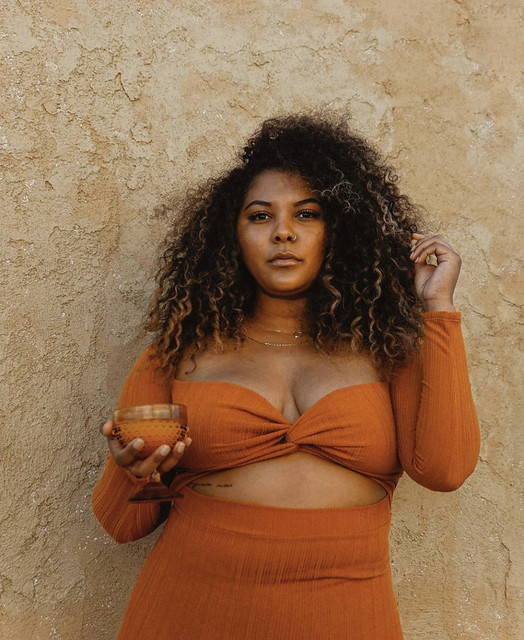 ROSEN: Tell us more about your business!
BRIANNA: INTUITIVE SOCIAL is a specialized boutique agency, where we create & develop branding for people with great intentions. We're very selective of the clients that we engage from beauty + fashion leaders, multifaceted celebrity talent, purpose-driven entrepreneurs, hospitality and entertainment projects.
We offer a range of services to our clients from brand development, marketing strategies, platform management & advertising.


What's the importance of Black female entrepreneurs + why do we need them?
As they say: "the more Black females succeed, the better the economy will be."
We need to continue inspiring others who want to become a Black female entrepreneur. We've come such a long way. We can literally change the world. The power is in our hands. Keep creating ideas. Keep networking. Keep building. We need you to shape up the world. Business. Economy.
---
What challenges have you faced in being a Black female entrepreneur?
#1 Self-Doubt / Fear of Failing
My biggest challenge as a Black female entrepreneur is to not be so hard on myself. I'm type A personality. I'm an Aries. It's in my blood & birth chart. I'm a perfectionist. I'm always staying up late, creating innovative ideas that sometimes, may never work. Every entrepreneur has dealt with self-doubt / had to cope with the fear of failing. I always tell myself and my team to always keep your head held high and constantly remind yourself it's okay, breathe, take a break. Everything is a learning experience.
#2 Not being taken seriously
Another challenge I face as a Black female entrepreneur is not being taken seriously. Whether it's networking, discussing with friends/family, to even discovery calls. It's a shocker to me because I would personally never joke or laugh over someone's passion. Career or hobby.
Social media marketing (as one of our services) is HUGE right now, and needed for just about every single business. Digital marketing is the NOW, as print & word-of-mouth was back then. Even as an influencer on my personal platform, there's so much work to be done besides taking a simple selfie with a product. Businesses need us. Whether it's content. A strategy. Advertising. & I do it all. It's quite beneficial knowing all sides of the business. What the brands want. Influencers. Consumers. "Let's get intuitive!" I say.
#3 Owning your #WINS
You would think as an entrepreneur, you would rave about your #wins. It's quite the opposite. We're always trying to perfect our mistakes & work on new strategies to benefit & better the business. Especially when you're running a team. Our mind is elsewhere
I tend to get VERY excited whenever one of my clients has a #Win whether it's being featured in a well-known magazine, to being sold out on their product launch, to making over $100,000+ from a $200 ad campaign before Black Friday sales. I will always get excited for the client but I never credit myself/own the win as it's also my #win for the work that I have done. Always remember to reward yourself for your wins, hard work, what you do as an entrepreneur. Sometimes it is about you too.
#4 Balancing business/personal life + remembering to rest
I love what I do. I love my career. Being an entrepreneur, let alone working in social media and advertising plus 234 other things that I do as a boss babe, is a 24/7 job. But sometimes I have to remember, it can be done tomorrow. It's okay to go for a workout and not feel guilty that I was gone for an hour or two. Balance is key, and it's something I'm still working on.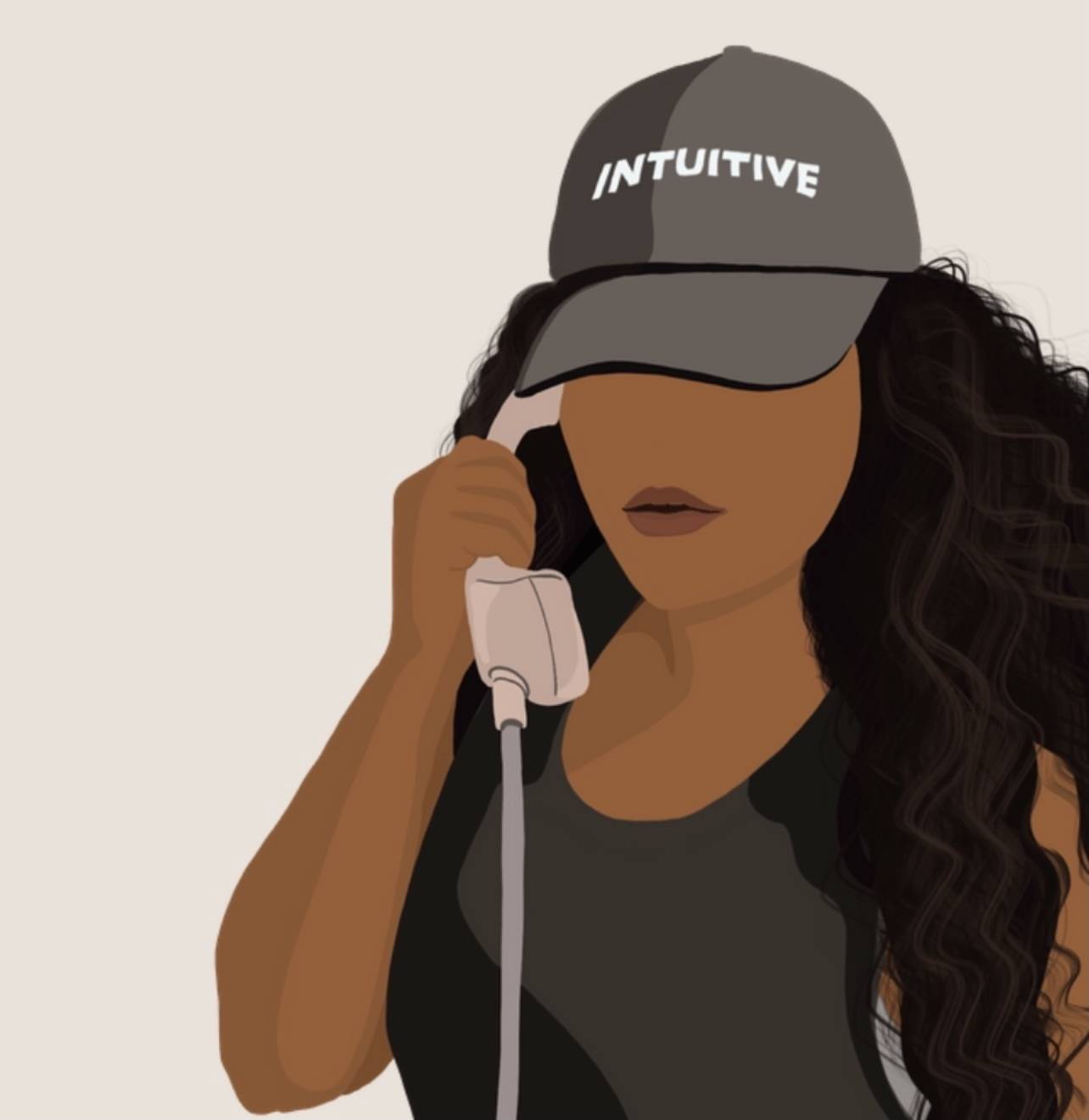 ---
What are ways we can all support Black female entrepreneurs + brands?
#1 Like, comment, save, share whatever they are promoting
It's free. We appreciate this so much. Referrals makes our day.
#2 Don't ask for handouts or discounts
Majority of us started a business with only X amount of $ in our account. Every dollar counts. Nothing is free. You support us by hiring/ buying from us.
#3 Hire them for a service/buy their product! 
Shop responsibility of course, but we appreciate your business regardless of how small it is.