For the month of February as part of our EMPOWER UP! campaign, we've pledged to donate 20% of sales from three of our products (Gold Tides Toner, Tingling Mud Mask + Charcoal Face Mask) to Black Girl Ventures. As a company started + run by a Black female, it's important to give back + pay it forward to help empower (up) the next gen of Black + brown female entrepreneurs.
We chatted with BGV to learn more about their organization + their journey to now + beyond. Check out their website to read more about their work + how you can get involved!
---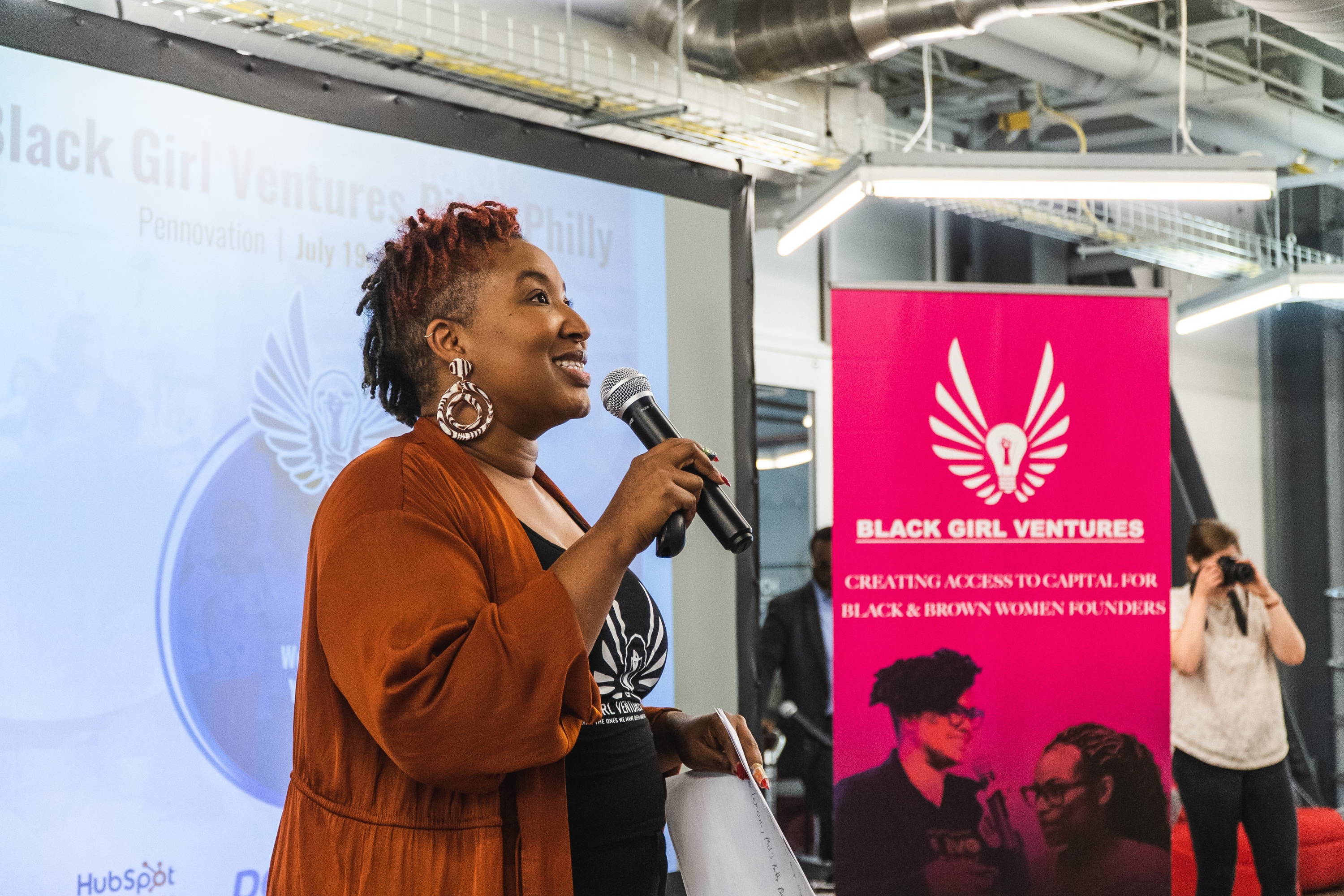 ROSEN: What was the most difficult part of getting BGV to where it's at now?
BLACK GIRL VENTURES: One of the challenges we faced while building Black Girl Ventures – just like every other Black woman founder – was access to capital. We've been successful at growing, building relationships and building a really great network, and therefore, we face those challenges head-on with networking.  
One of the things I would say we uniquely face as an organization is the capacity to solve the problem because the problem is so huge. The problem being that Black + brown women are not getting access to capital + Black + brown businesses in general not having access to the things that they need to grow. 

Where would you like to see your organization in the future?
Black Girl Ventures has a bright future ahead. We believe in a world where ALL ideas have a chance to succeed. We want to reach more cities in the U.S. with our fellowship program and our signature pitch competition. We also want to grow internationally, so we can spread our mission across the globe and change the world one pitch competition at the time.
---
---
What has been your favorite or most successful pitch?
It's hard for me to choose only one pitch – we have had so many wonderful pitches across the years we have been in existence. However, one of my favorite pitch experiences was in 2019 at SXSW. Kai Fraizer founder of Kai XR, a VR platform that takes children on field trips using VR. She did her pitch and told her story about being homeless and not having access to field trips and the importance of these activities for children in such a heartwarming way that really touched the audience. When she was done, the audience clapped for like 60 seconds. It was amazing to be in that moment, and she ended up being the winner of the competition.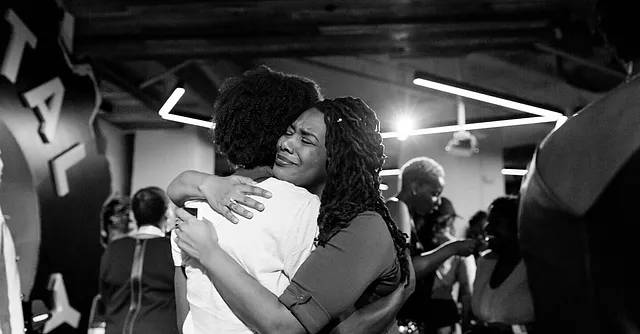 ---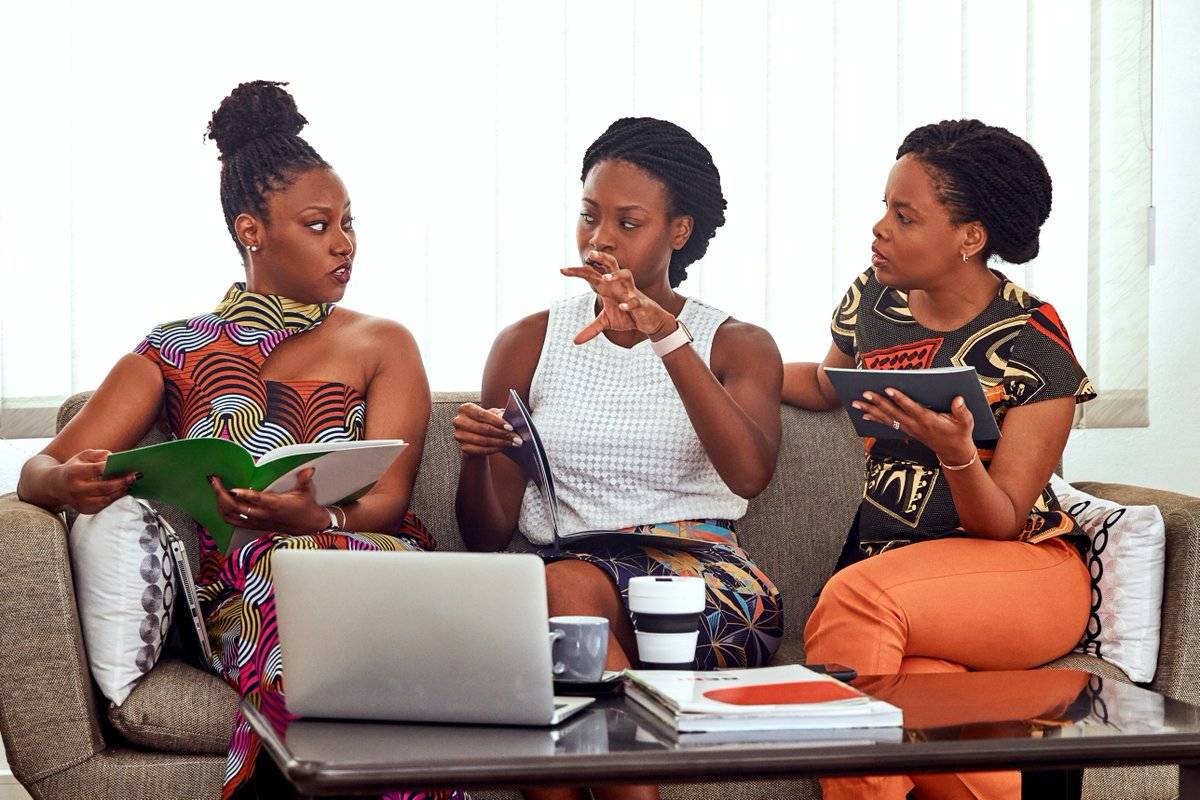 ---
What is the most fulfilling part of the work that you're doing?
The most fulfilling part of the work that we do is seeing the impact we have in the lives of these black woman entrepreneurs. Last year one of our pitch participants, Kendra Woolridge, founder of Janet & Jo, received an anonymous donation of $100k and we actually got the chance to tell her the news in person. Her reaction was truly unique and impactful. That moment changed her life and her business forever.
Through our work, we are changing the narrative and moving the needle by working actively on economic justice and the generation of wealth.  We are supporting and helping in the building of businesses that will affect generations to come.
---
---
Where will donations such as ours go?
Every donation we receive contributes towards our mission of creating access to capital, capacity and community for Black and brown women identifying founders. The donations go towards our operations, programs and grants for Black women entrepreneurs, so they can continue to grow their business and close the intergenerational wealth gap.