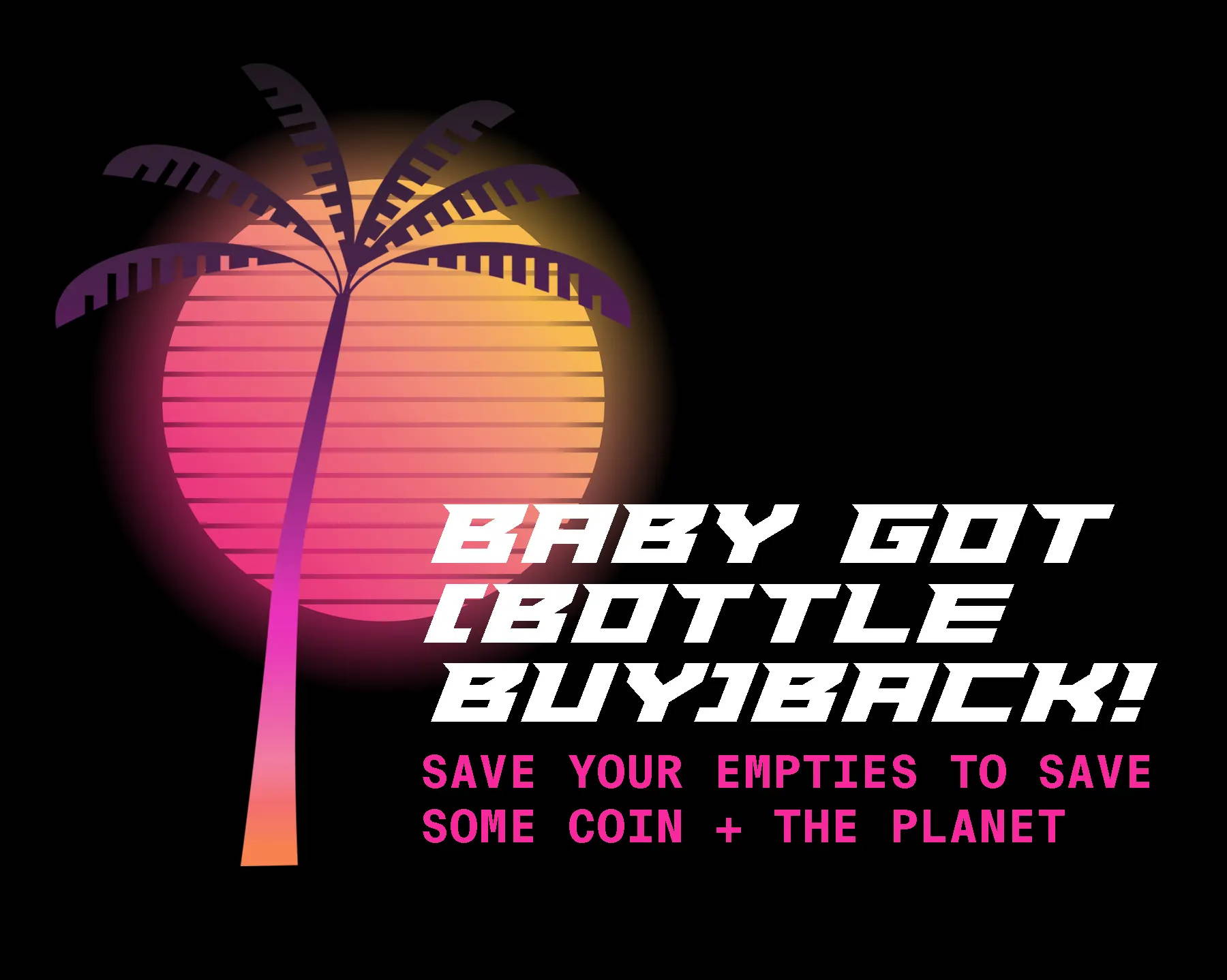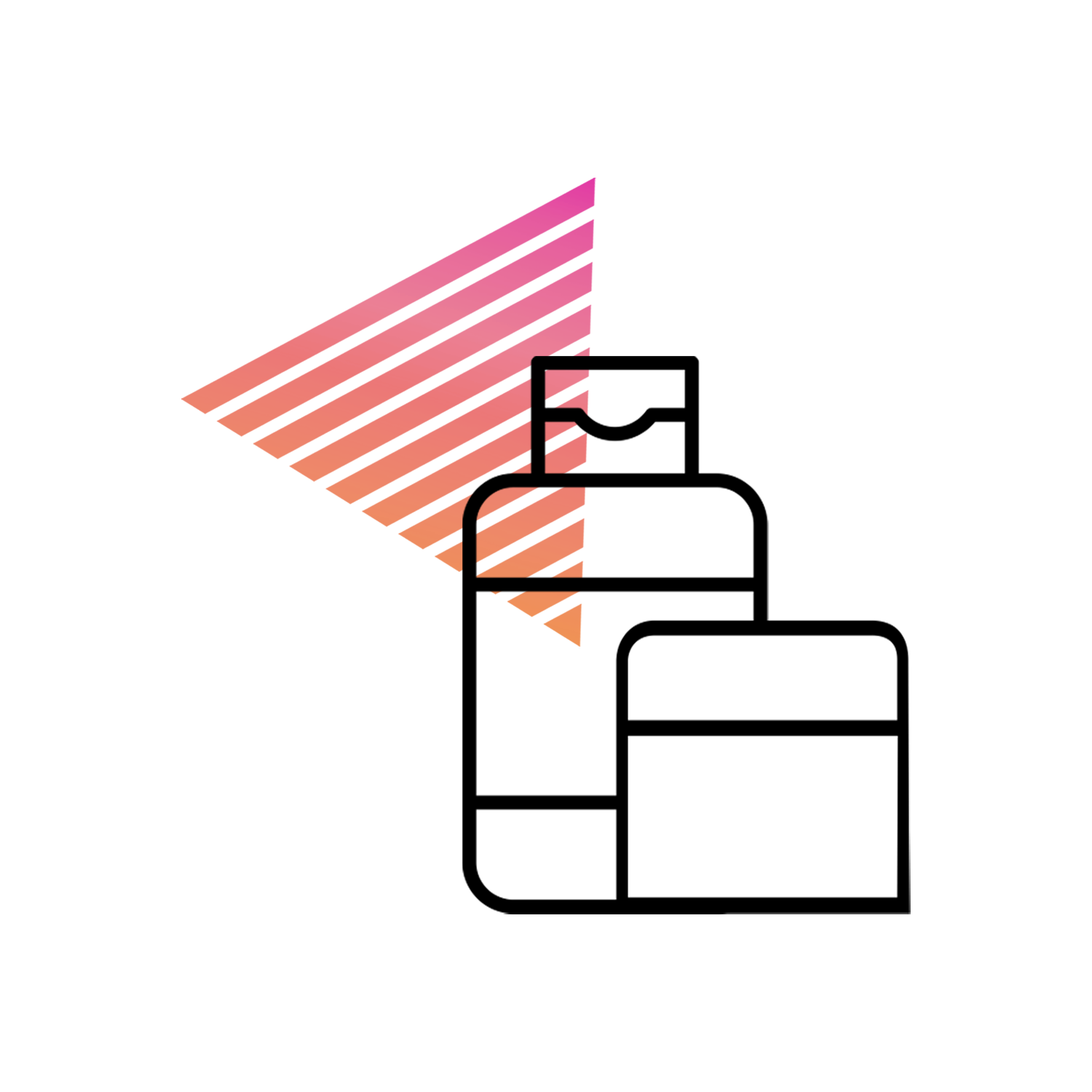 SAVE YOUR EMPTIES
Save any empty bottles + clean them out to send them back.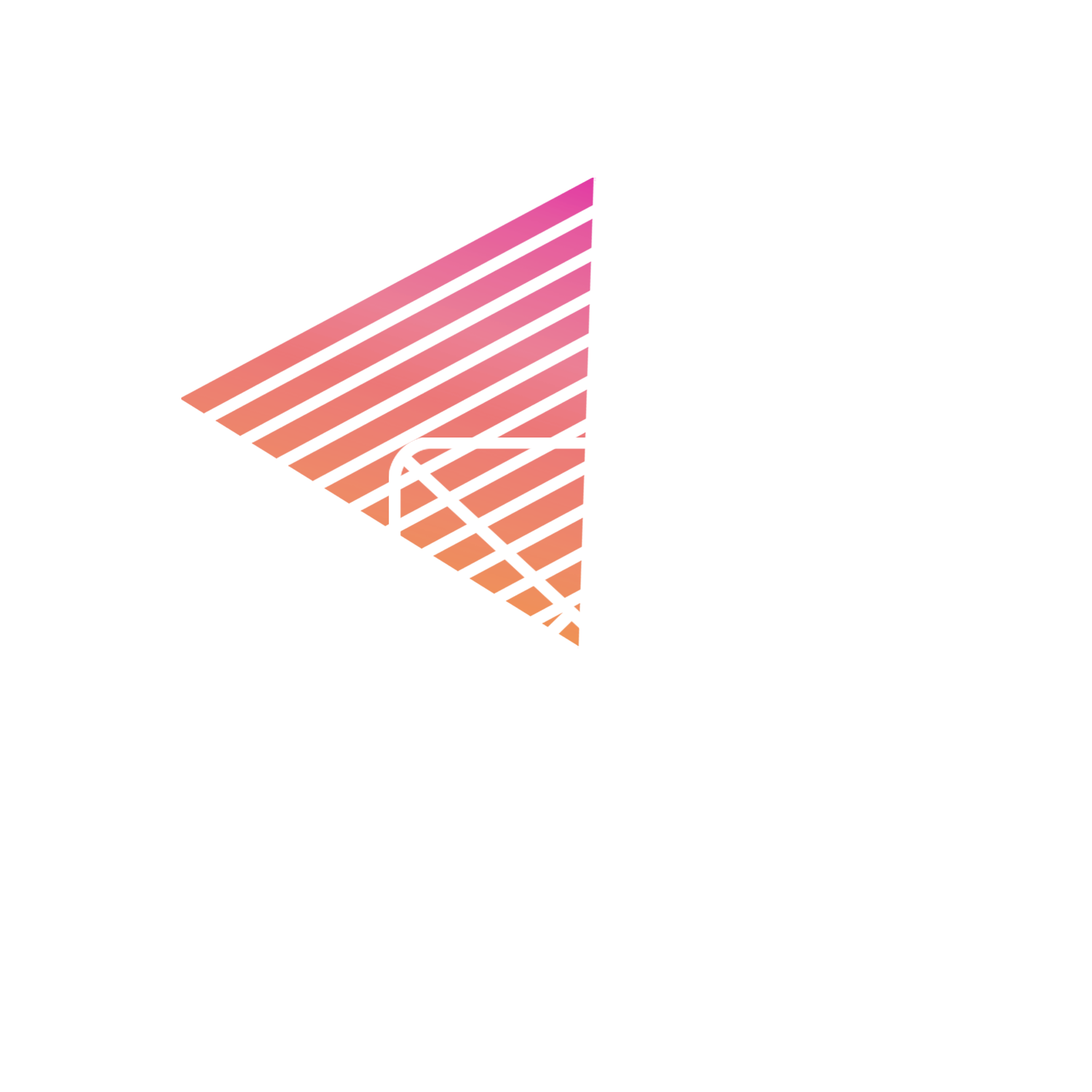 EMAIL US
Email hi@rosenskincare.com to tell us what you have to send back + we'll send you a shipping label.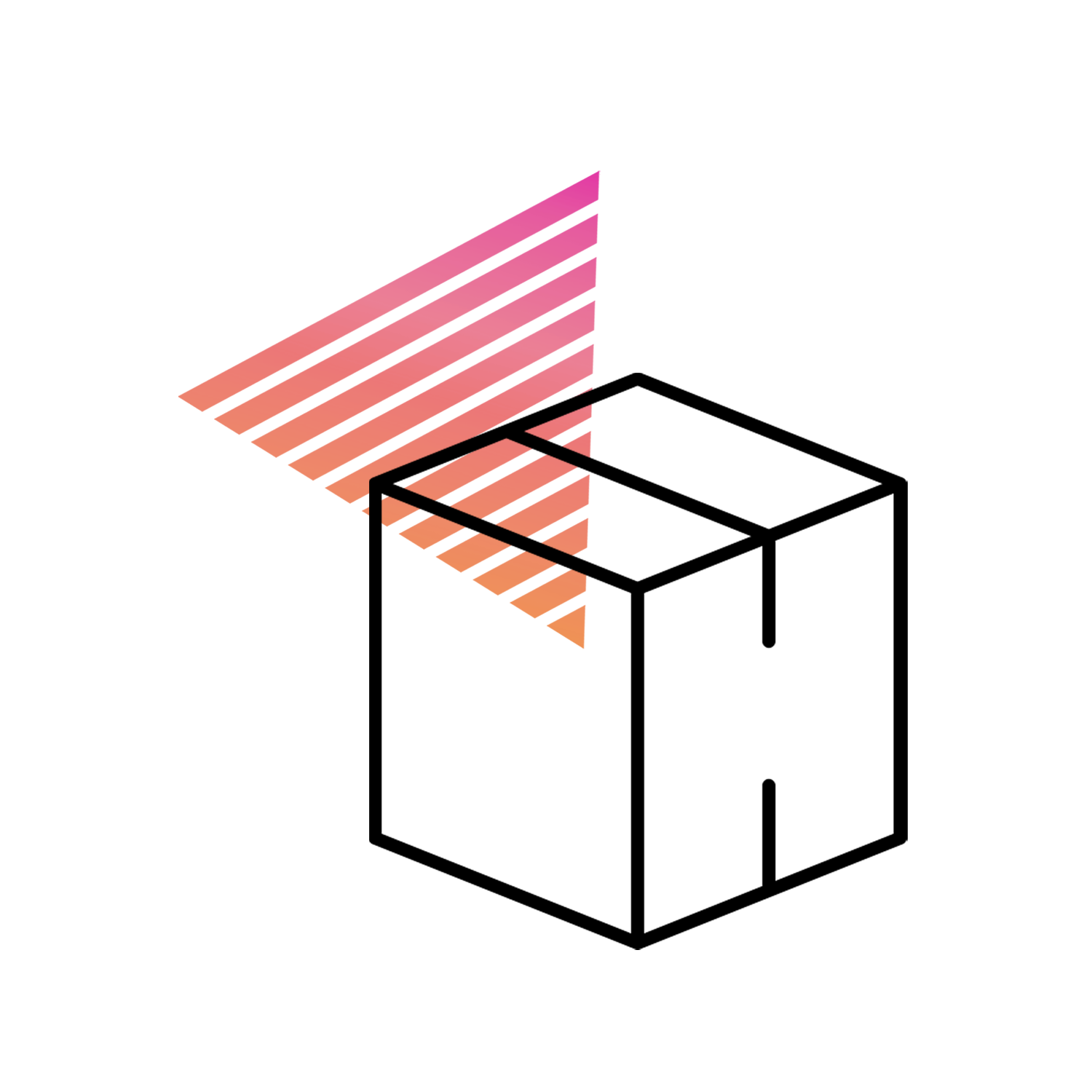 SHIP YOUR EMPTIES
Using your return label, ship us all of your empties.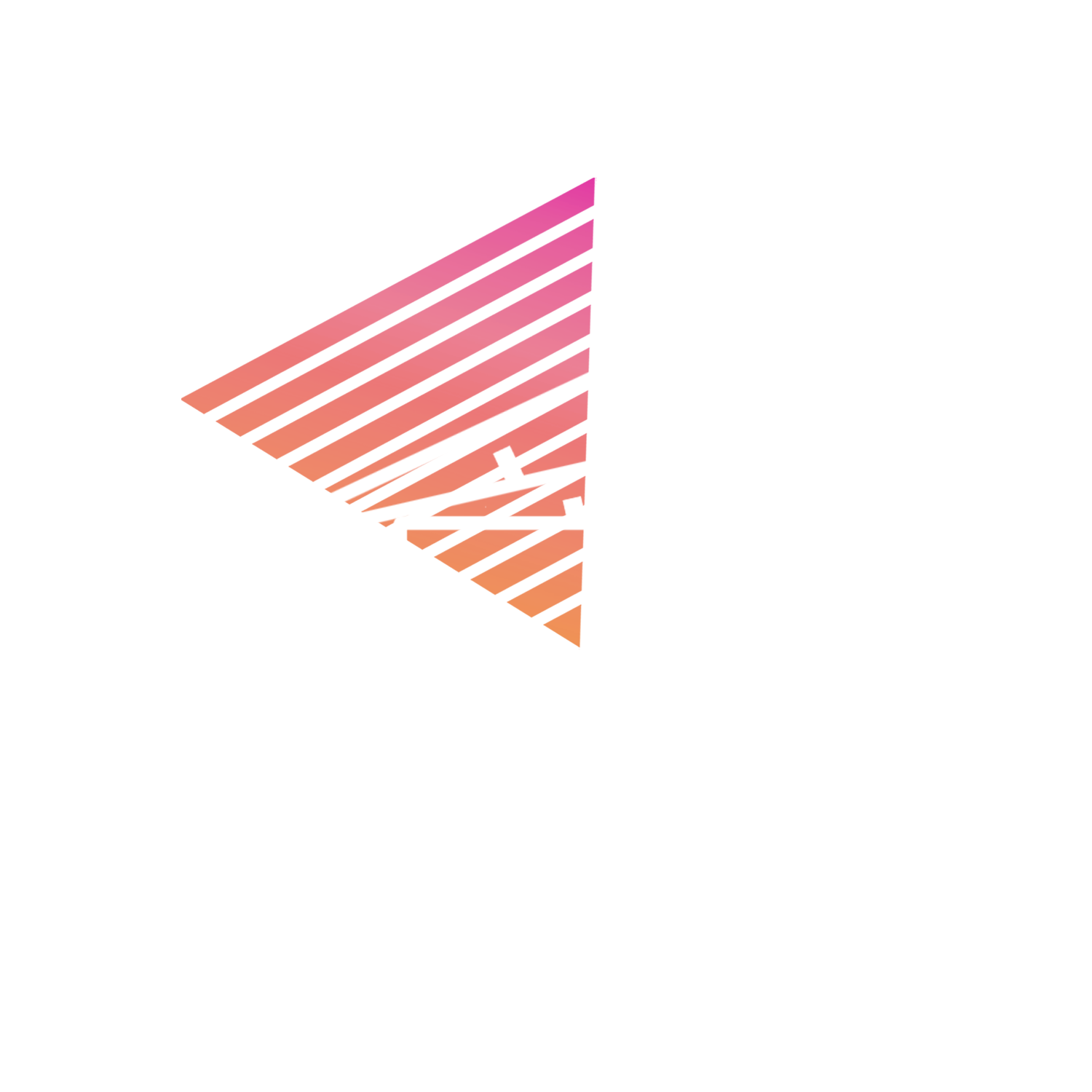 COLLECT CREDIT
We'll receive + review your package, begin sanitizing the bottles + send you a credit for a future purchase on our site.
---
---
6+ full-sized bottles = $15 gift card
3 months of Routines = $25 gift card
Any amount of bottles just because you care about the planet!
---
1. The warehouse team will clean out bottles or jars once they are received.
2. We'll spray the cleaned packaging with 100% alcohol + leave the packaging to dry in a well ventilated area to sanitize.
3. If labels are damaged or packaging is misshapen or discolored, the empty packaging will be recycled.
4. Any sanitized, reusable packaging is then saved + sent to our manufacturing facility when ready.
5. All batches of products have microbiological tests performed on the products to ensure there is no contamination within the product or packaging!