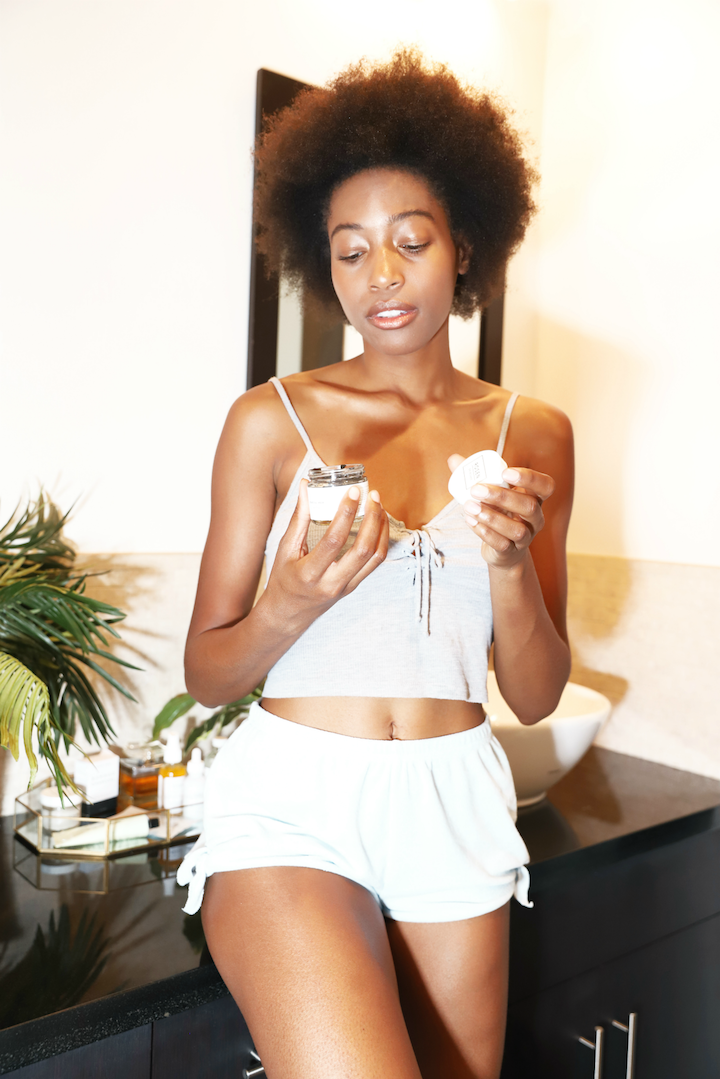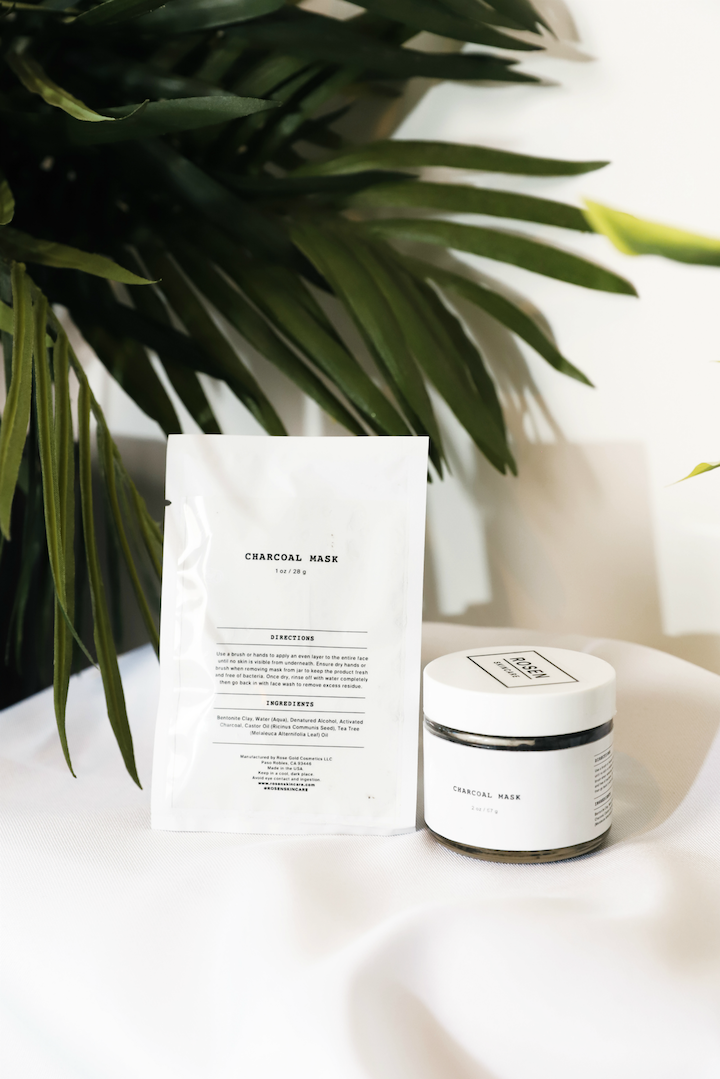 ---
---
---
Blackheads, oily skin and small bumps are always a pain. This mask will help shrink your pores, absorb excess oils and smooth out any uneven skin texture almost immediately. Brush on this velvety clay mask and wash off for your first step to fresher skin. I don't know how we do it, but thank nature for your journey to the smoothest skin and smallest pores ever.
Bentonite Clay, Water (Aqua), Denatured Alcohol, Activated Charcoal, Castor Oil (Ricinus Communis Seed), Tea Tree (Melaleuca Alternifolia Leaf) Oil
Apply an even layer to the entire face. Ensure dry hands or brush when removing mask from jar to keep the product fresh and free of bacteria. Once dry, rinse off with water completely then go back in with face wash to remove excess residue.
Use 2-3 times a week for best results. Can be used daily if necessary or when clearing up a breakout.
---
---
our favorite five star reviews
---
"I really love it! My face gets dirty really quickly and this mask cleaned my face like black soap. Which is the reason why I bought it because I needed something strong that could clean and tighten my pores since the place I buy my black soap was out. It is amazing!"
"The Charcoal Face Mask is a wonderful product. It feels great on the face, and it works like a charm. My skin feels soft and well taken care of after removing it."
---
---