You can just sign up to get a notification when we restock. Yeah, that means you won't be the first to get the product when it goes back into stock, but you know, who needs flawless skin anyway?
Tingling Mud Mask on you.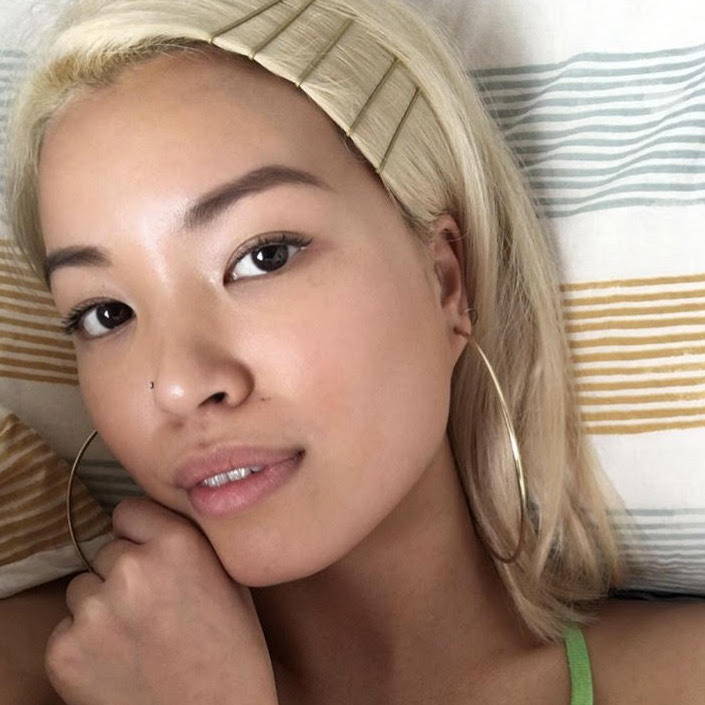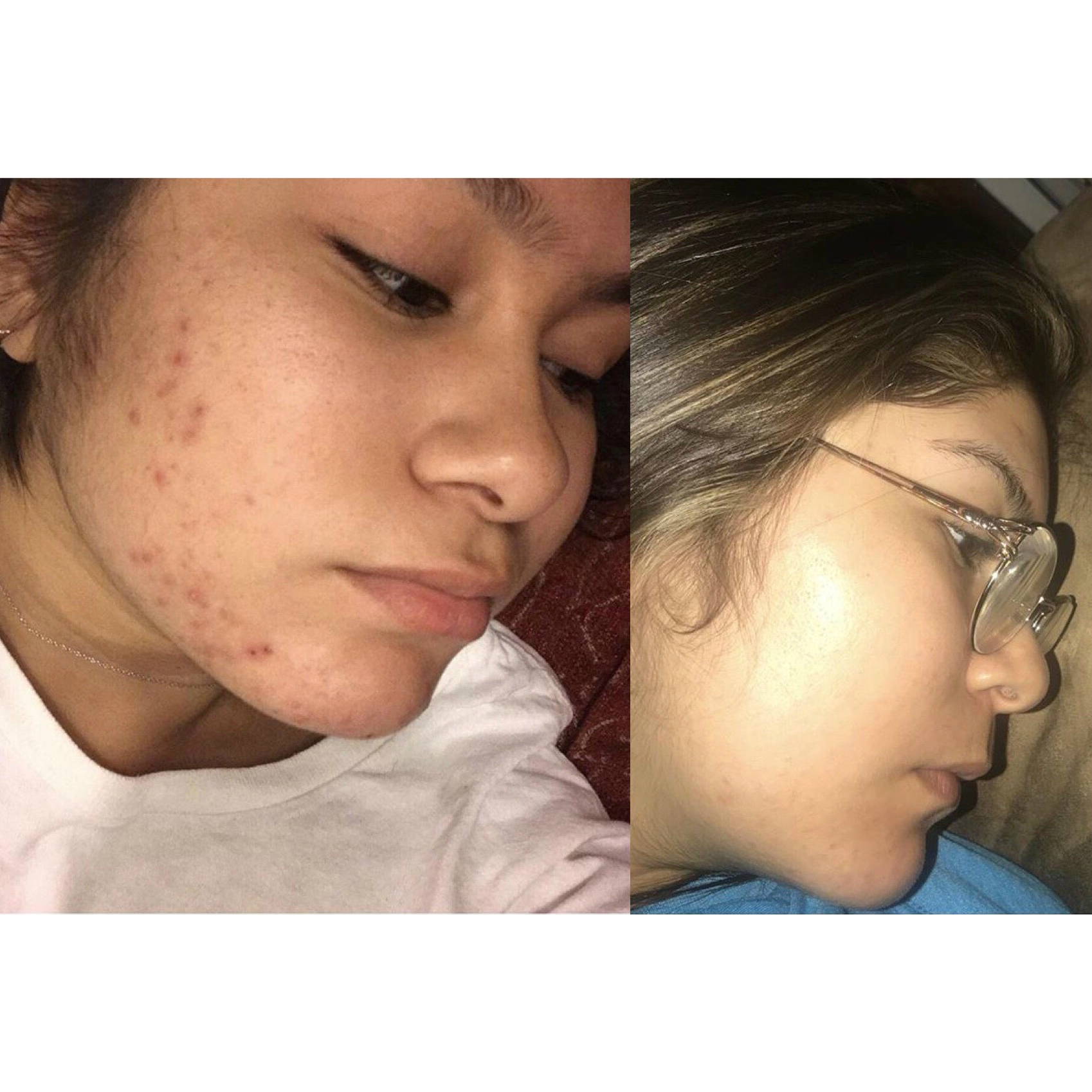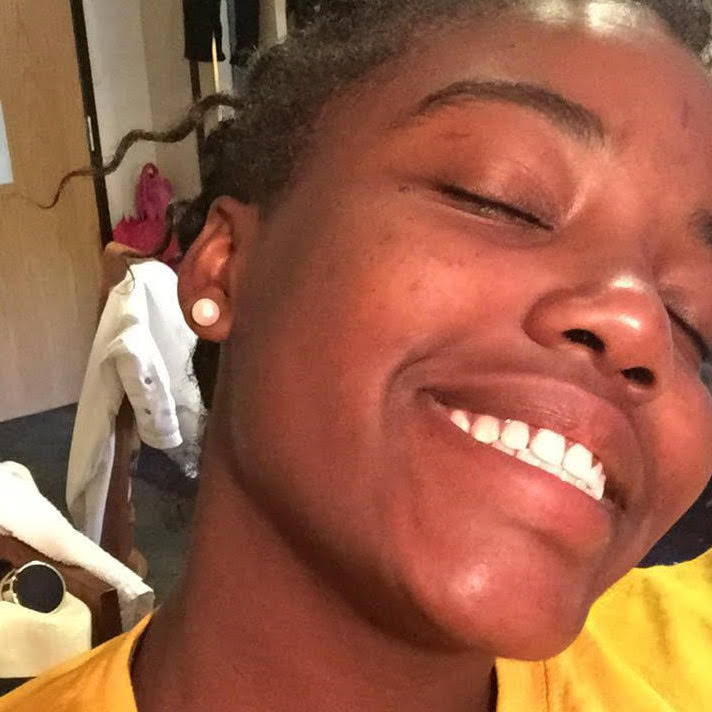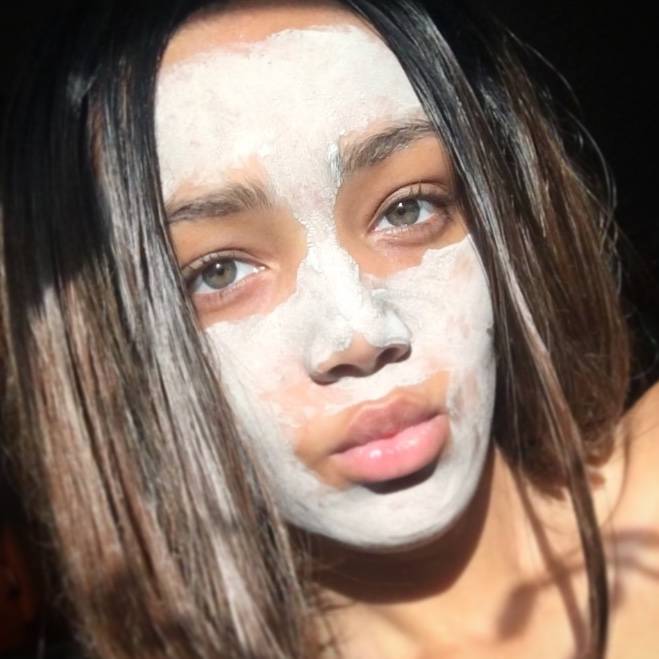 "I have had so much trouble with oil and large pores. This mask gives me hope again! I finally see a smoother complexion and I noticed I'm less oily throughout the day. Also, I love that I actually know all the ingredients on the list :)"
"This is my second time buying products from Rosen and they have become my staples. Highly recommend the rose water spray, tingling mud mask and the charcoal mask. You won't regret it!"
"I've been using this mask once a week for the past month and a half, and it has completely changed my skin texture; I haven't had a single breakout since I started using this product, and I've noticed that the little bumps on my forehead have diminished significantly."