You can just sign up to get a notification when we restock. Yeah, that means you won't be the first to get the product when it goes back into stock, but you know, who needs flawless skin anyway?
Rose Water Face Dew on you.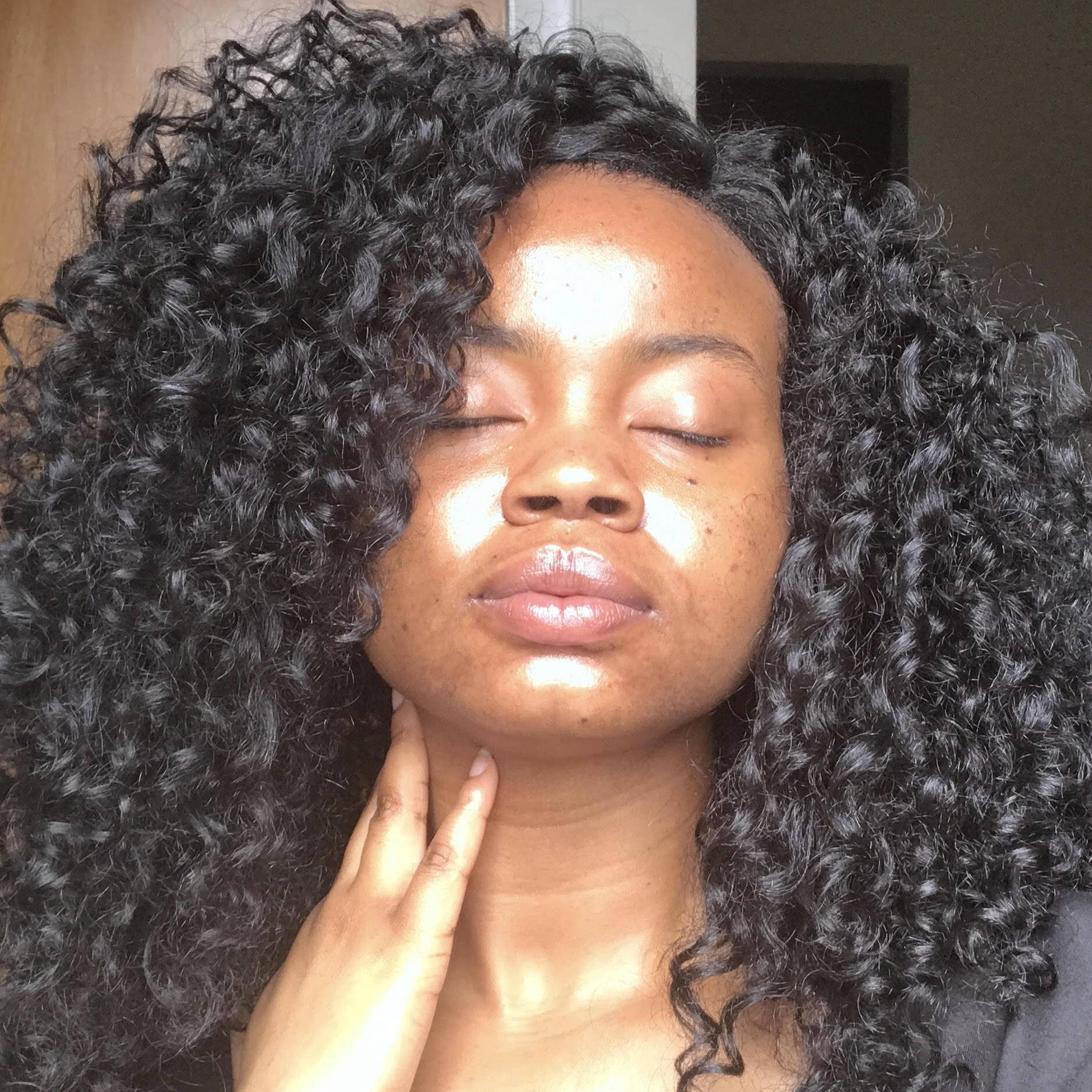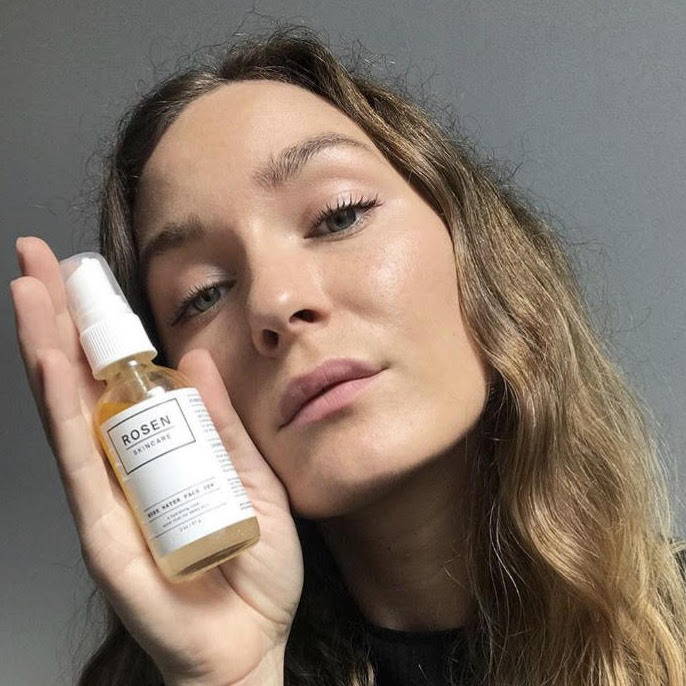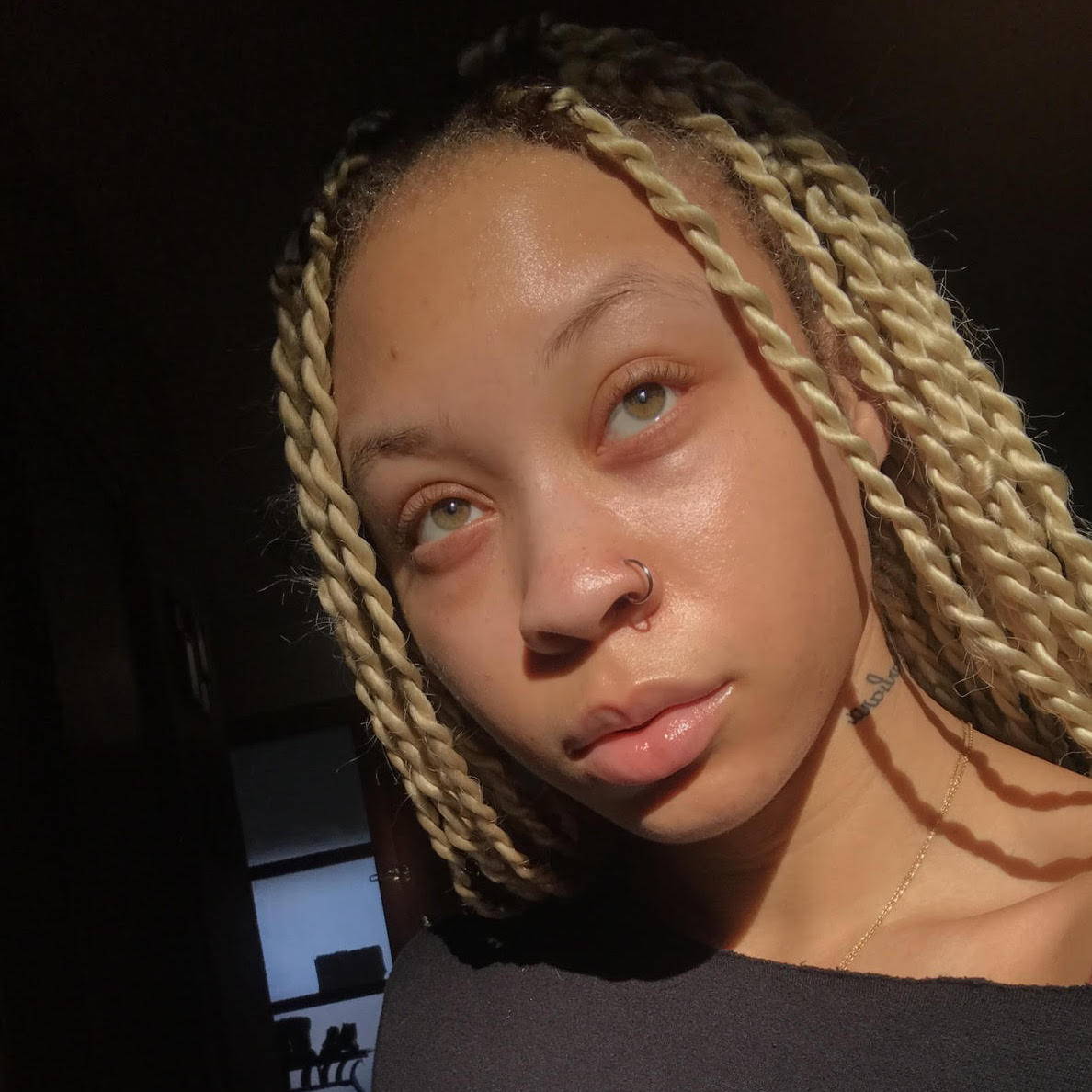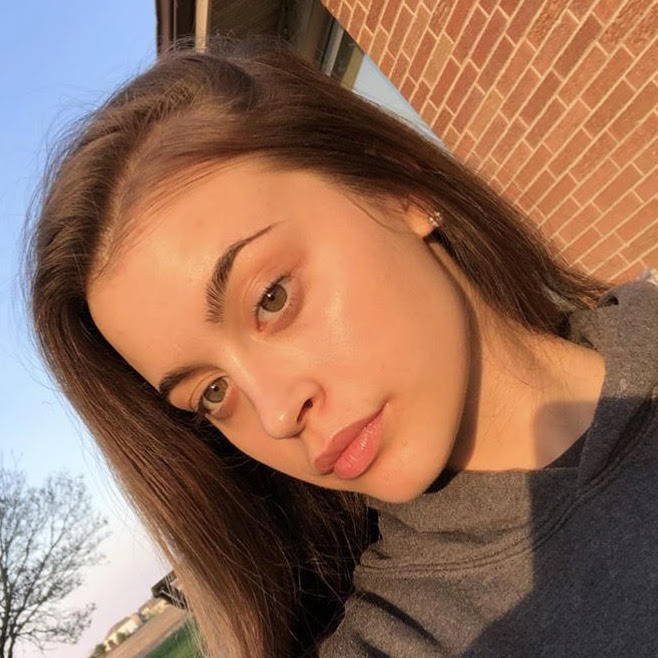 "I have struggled with cheek acne for some time, when I bought the face dew & paired it w my face cleanser it immediately gave me a glow & I see drastic progress in the my cheeks!"
"Once I substituted this product for my moisturizer, it worked wonders! I have such a nice glow every day and my skin never gets oily! I use it with the Noire Skin Botanicals facial wash It stays healthy and balanced! Even my husband uses it! Will be ordering again!"
"This is my first time using this product and I have been suffering with acne for a very long time. I'm so happy to FINALLY find something that works!! This really gives me a nice glow and since I've been using it, no breakouts! I'm so happy. I will def purchase again, I use it verry often so the bottle is almost finished already."