You can just sign up to get a notification when we restock. Yeah, that means you won't be the first to get the product when it goes back into stock, but you know, who needs flawless skin anyway?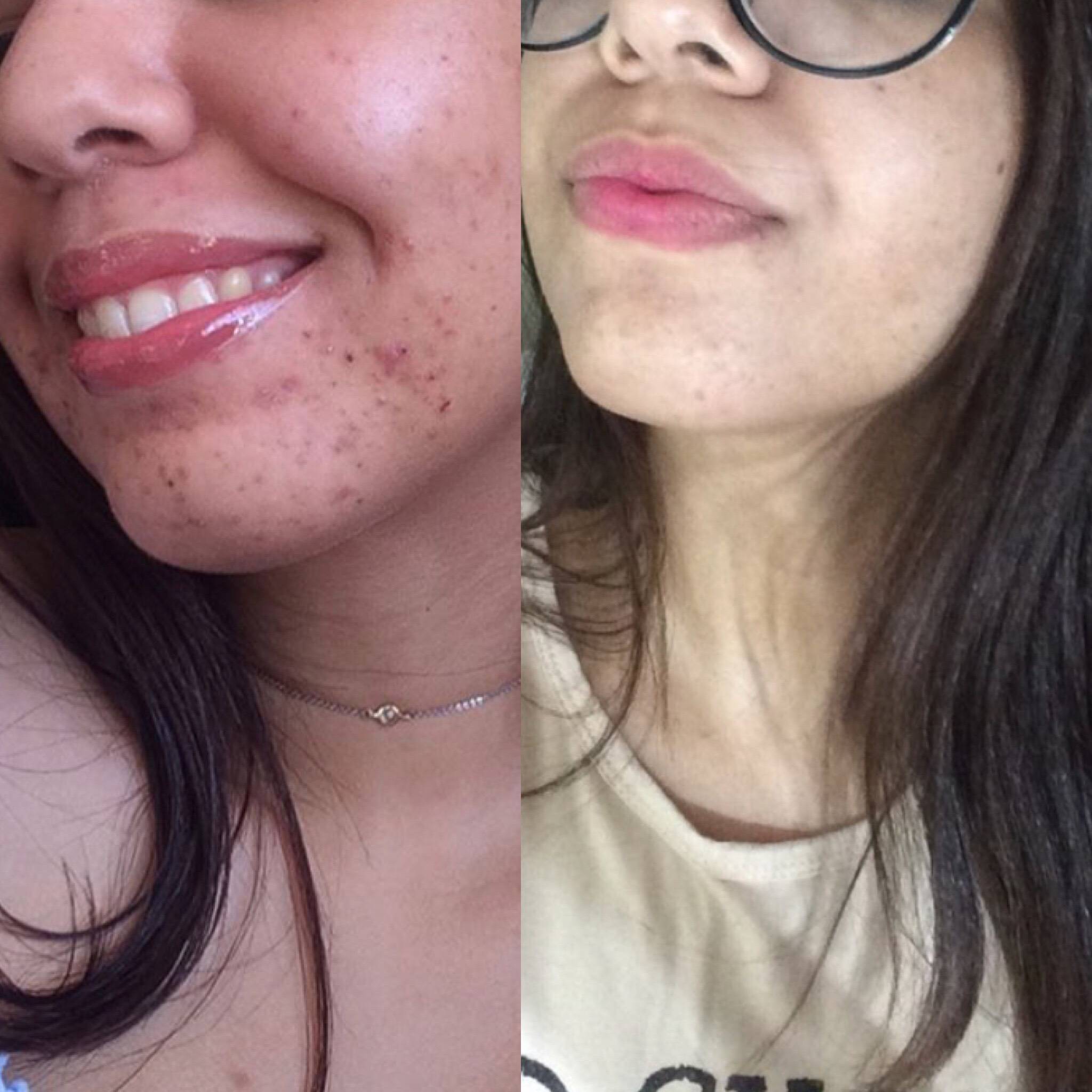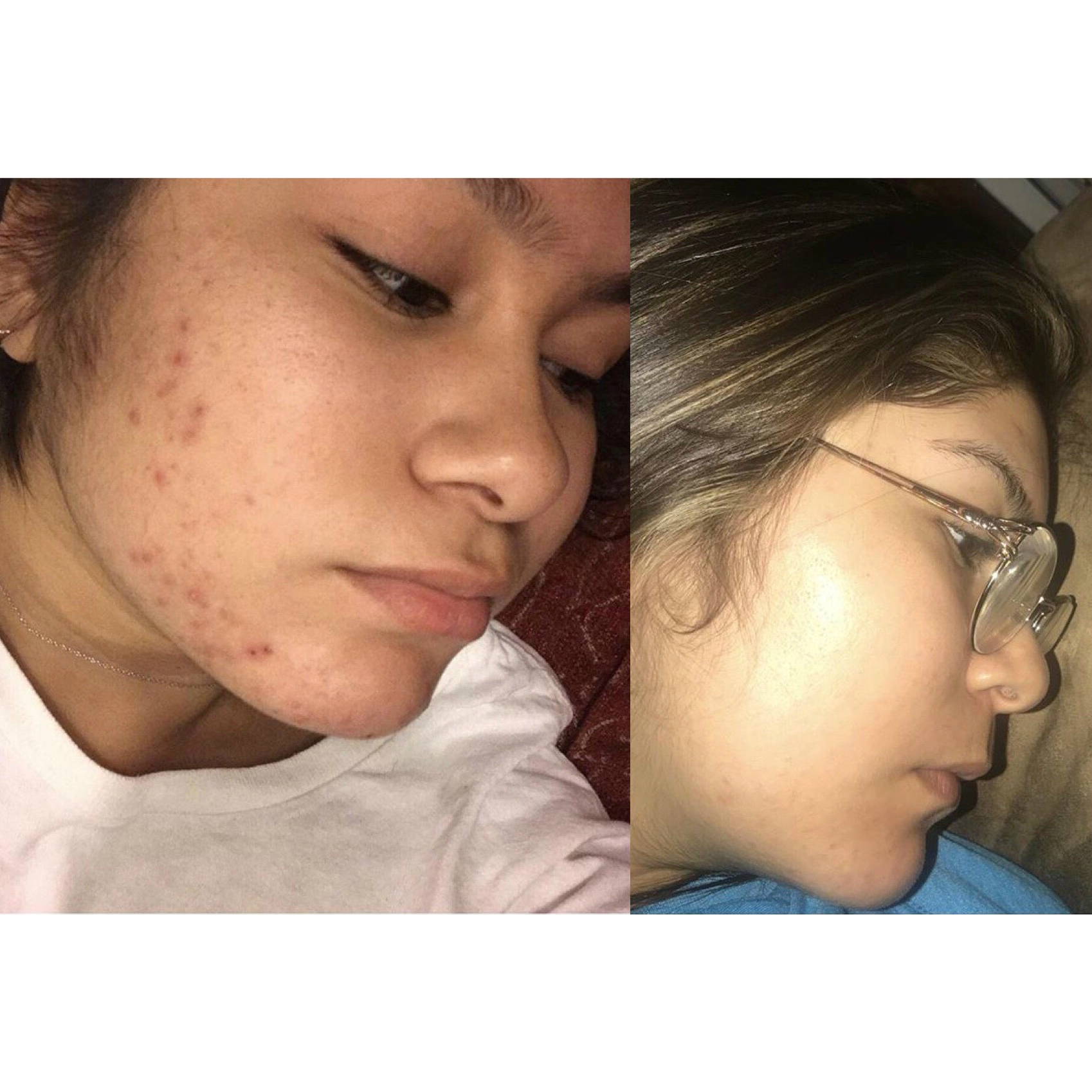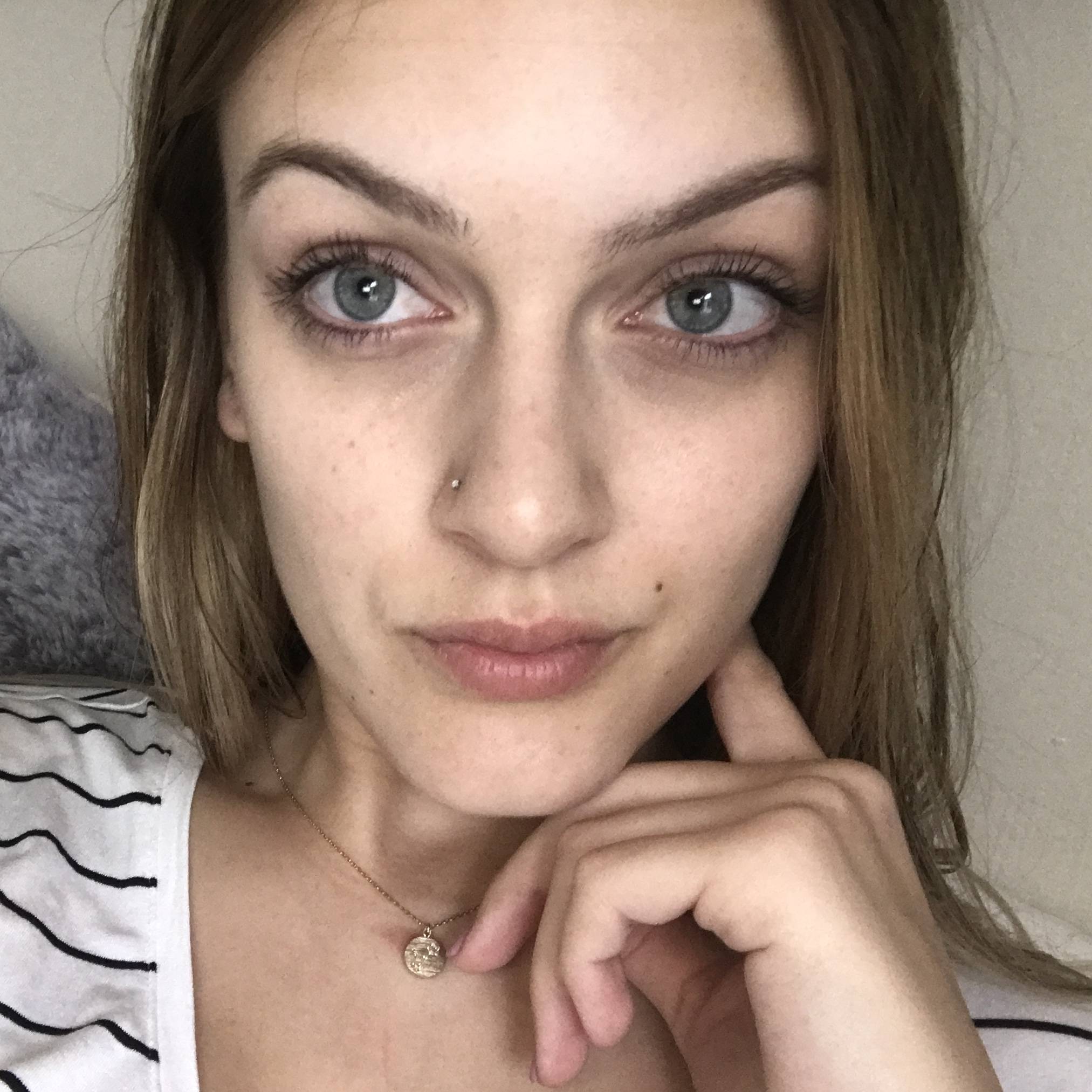 "I love this toner , it's been helping a lot , my skin is clearing a lot as well, i will for sure buy more items, Thankyou for this (:"
"I'm so impressed with the fact that just with 3 days of use the majority of the bumps that I had all over my forehead and around the sides of my mouth are completely gone. I swear, my skin had never looked smoother. It also leaves a really nice glow"
"I love the golde tides toner, it has a fresh nice citrus smell and makes my skin feel clean without drying it out too much. I had a ton of little bumps on my skin from excess oil buildup and it helped get rid of the majority of them and also works as a good spot treatment for invading pimples."