You can just sign up to get a notification when we restock. Yeah, that means you won't be the first to get the product when it goes back into stock, but you know, who needs flawless skin anyway?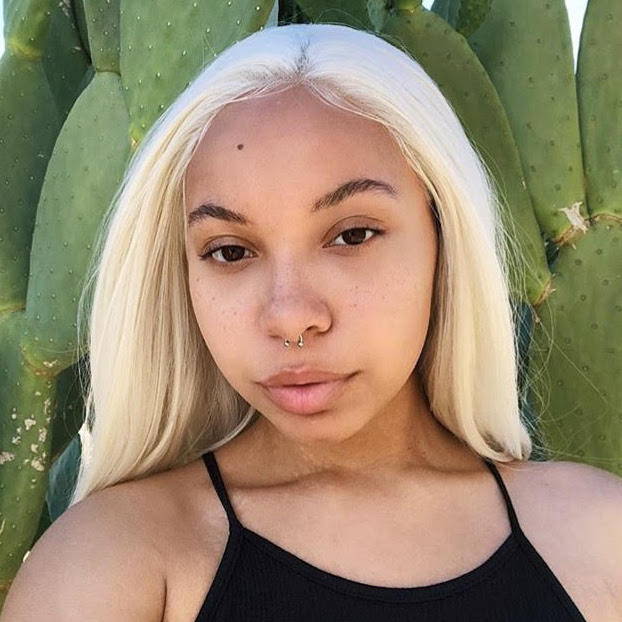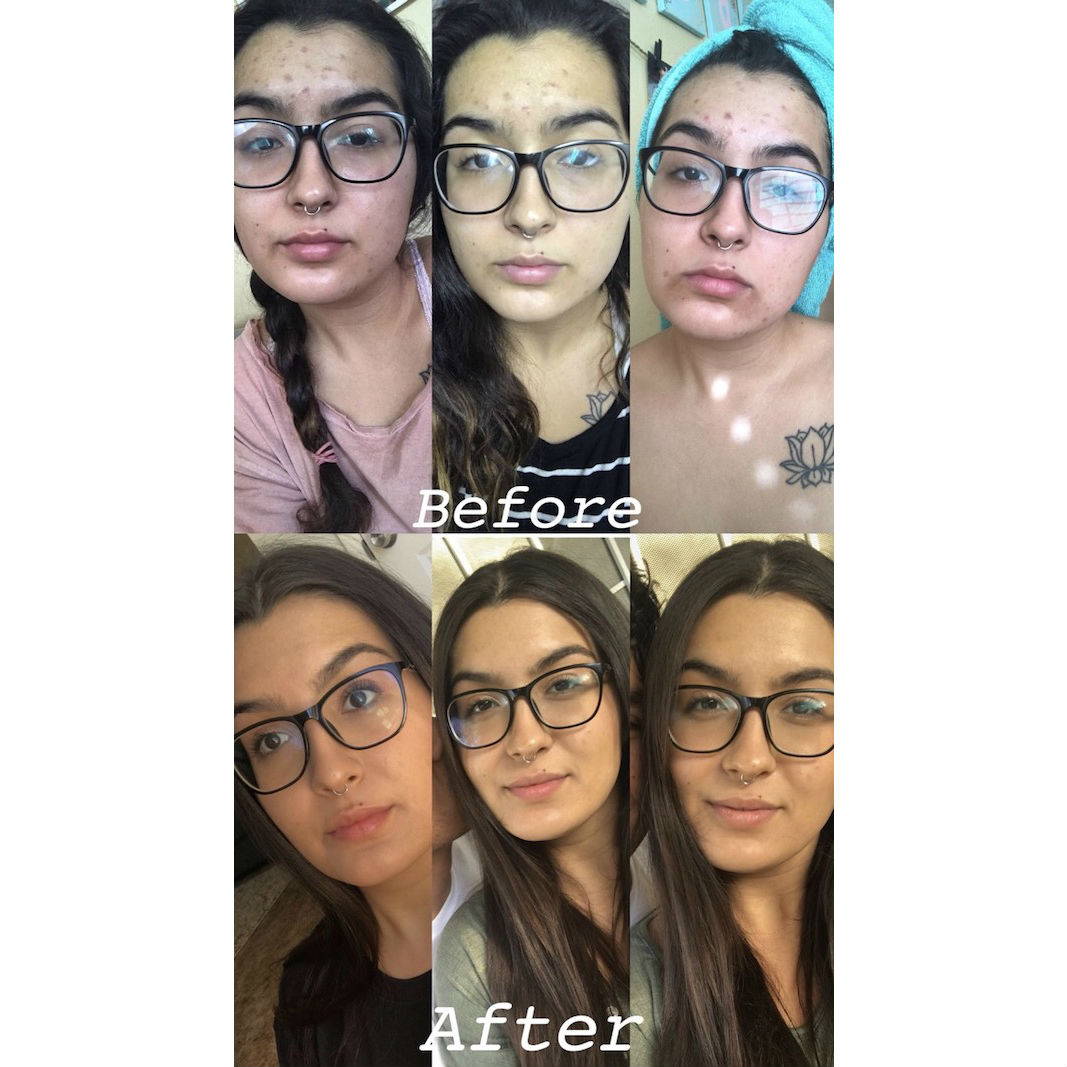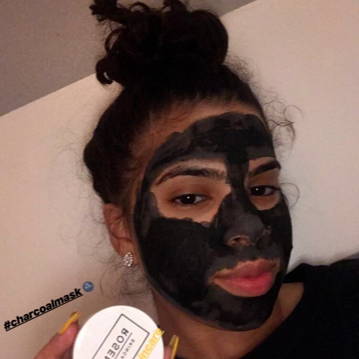 "I really love it! My face gets dirty really quickly and this mask cleaned my face like black soap. Which is the reason why I bought it because I needed something strong that could clean and tighten my pores since the place I buy my black soap was out. It is amazing!"
"The Charcoal Face Mask is a wonderful product. It feels great on the face, and it works like a charm. My skin feels soft and well taken care of after removing it."
"the charcoal mask is like cleaning off a canvas and starting fresh!! an amazing product!!"