You can just sign up to get a notification when we restock. Yeah, that means you won't be the first to get the product when it goes back into stock, but you know, who needs flawless skin anyway?
Bright Citrus Serum on you.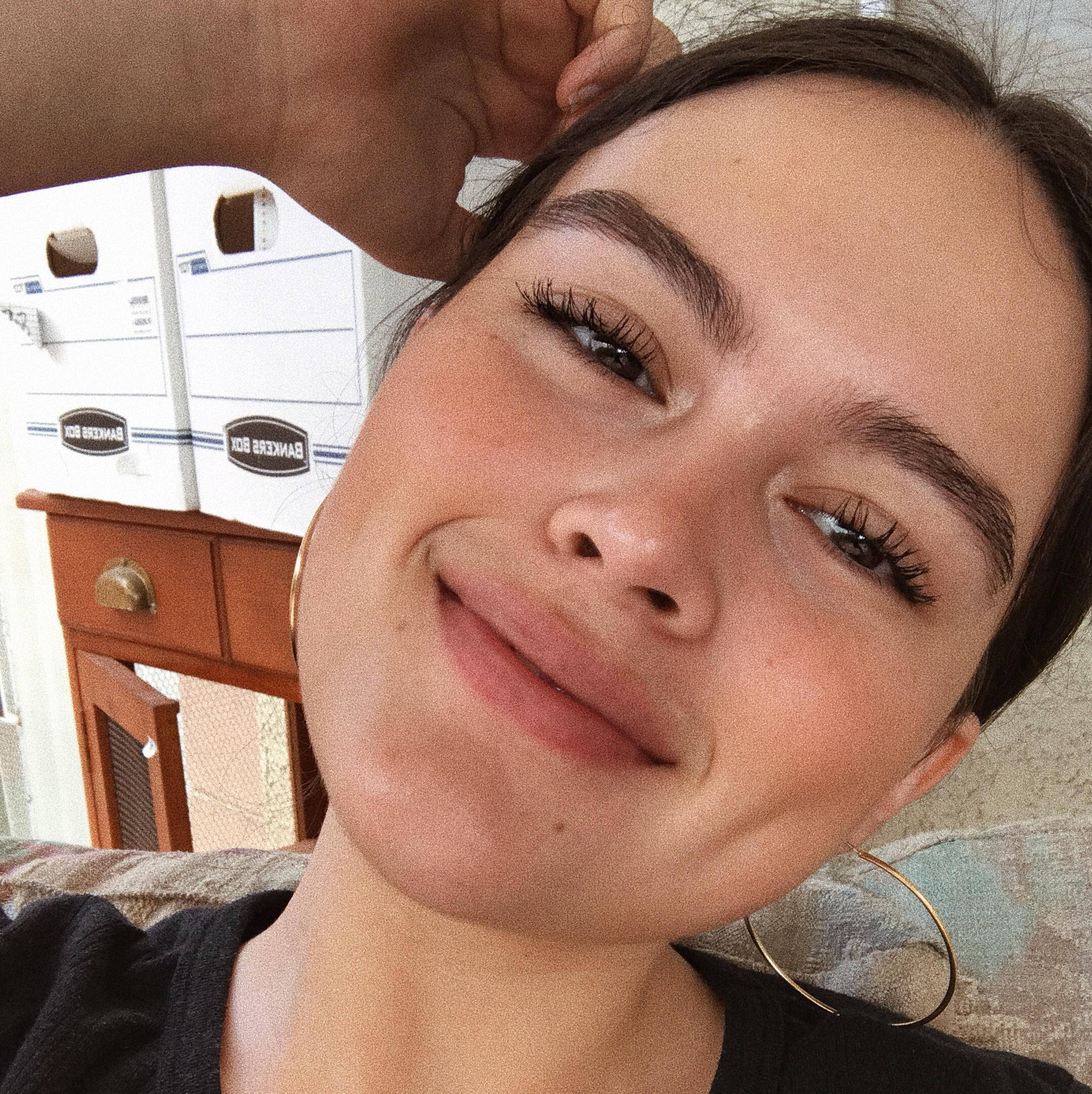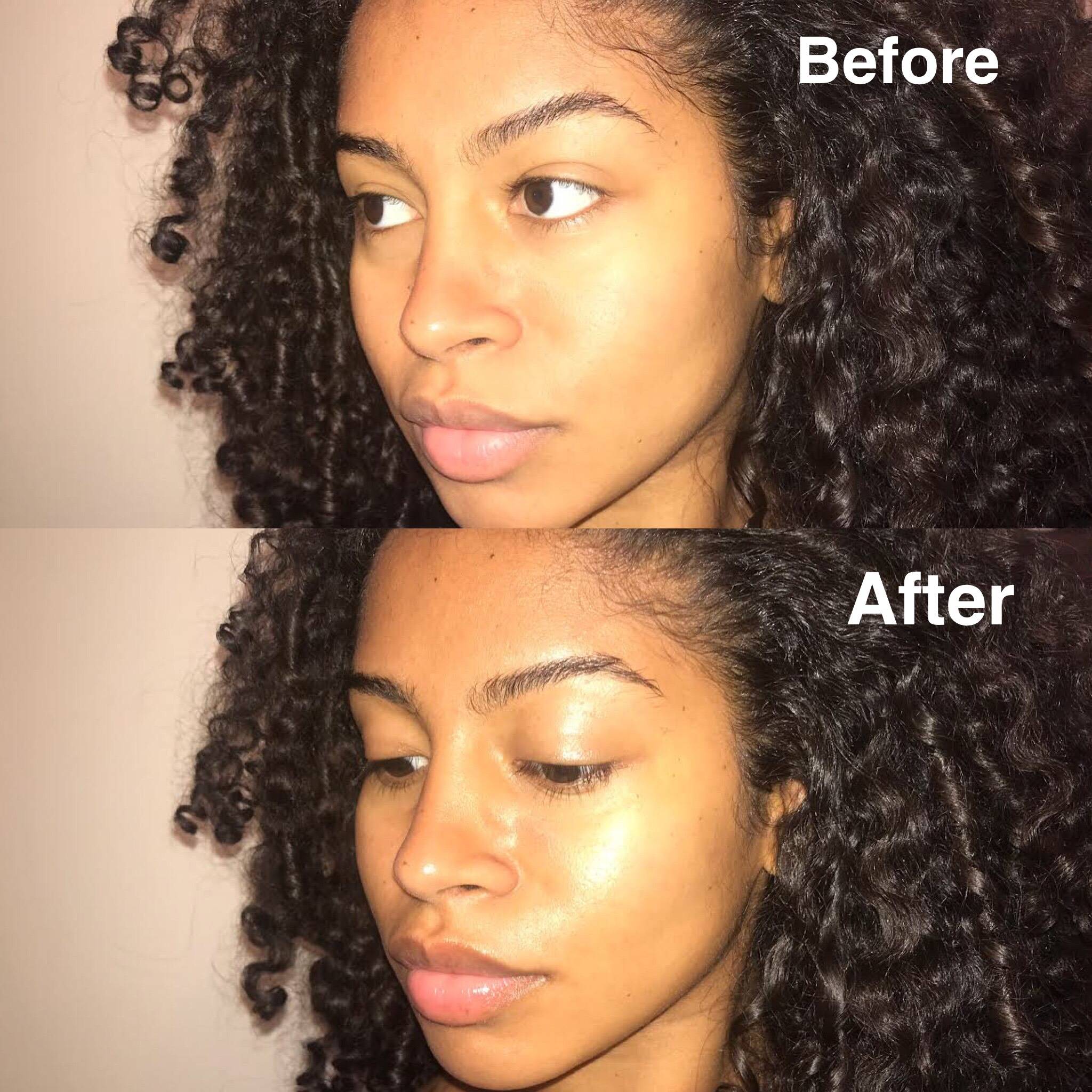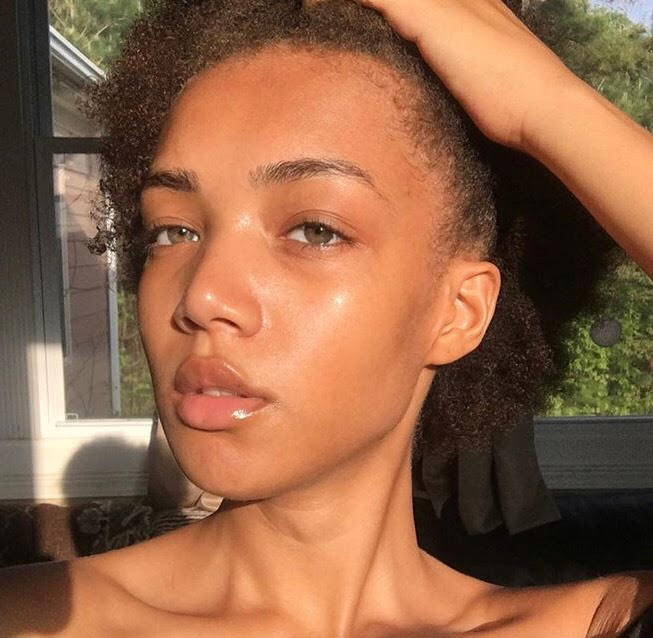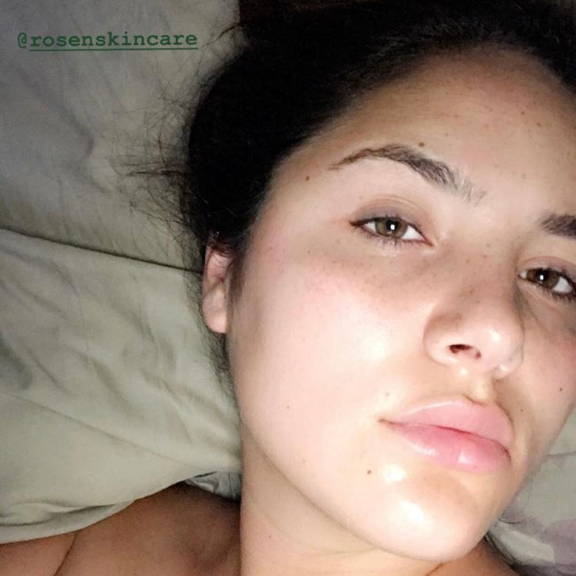 "This serum has truly mad the biggest difference on my skin!! No more acne and my scars are almost all the way gone! After years of searching i have finally found my holy grail product. This serum is perfect for all skin types even sensitive like mine!"
"Honestly this product did fade some of my dark spots a lot like within 1-2 days"
"This product is THE BEST!!! The first day that i applied this wonderful serum i noticed the Glow from within look. I LOVE glowy skin and this product does that for me! I will definitely be repurchasing !!! THIS IS AMAZING!!!"