Early stages of a breakout are caused by clogged pores, both within the pore and at the skin's surface.
With physical exfoliants and enzymes, the Enzyme Scrub helps to remove those clogged pores at the surface level, removing the early stages that cause a whitehead or black head.
Additionally, with the gentle exfoliation of skin cell buildup at the skin's surface, we can see old dark spots begin to fade.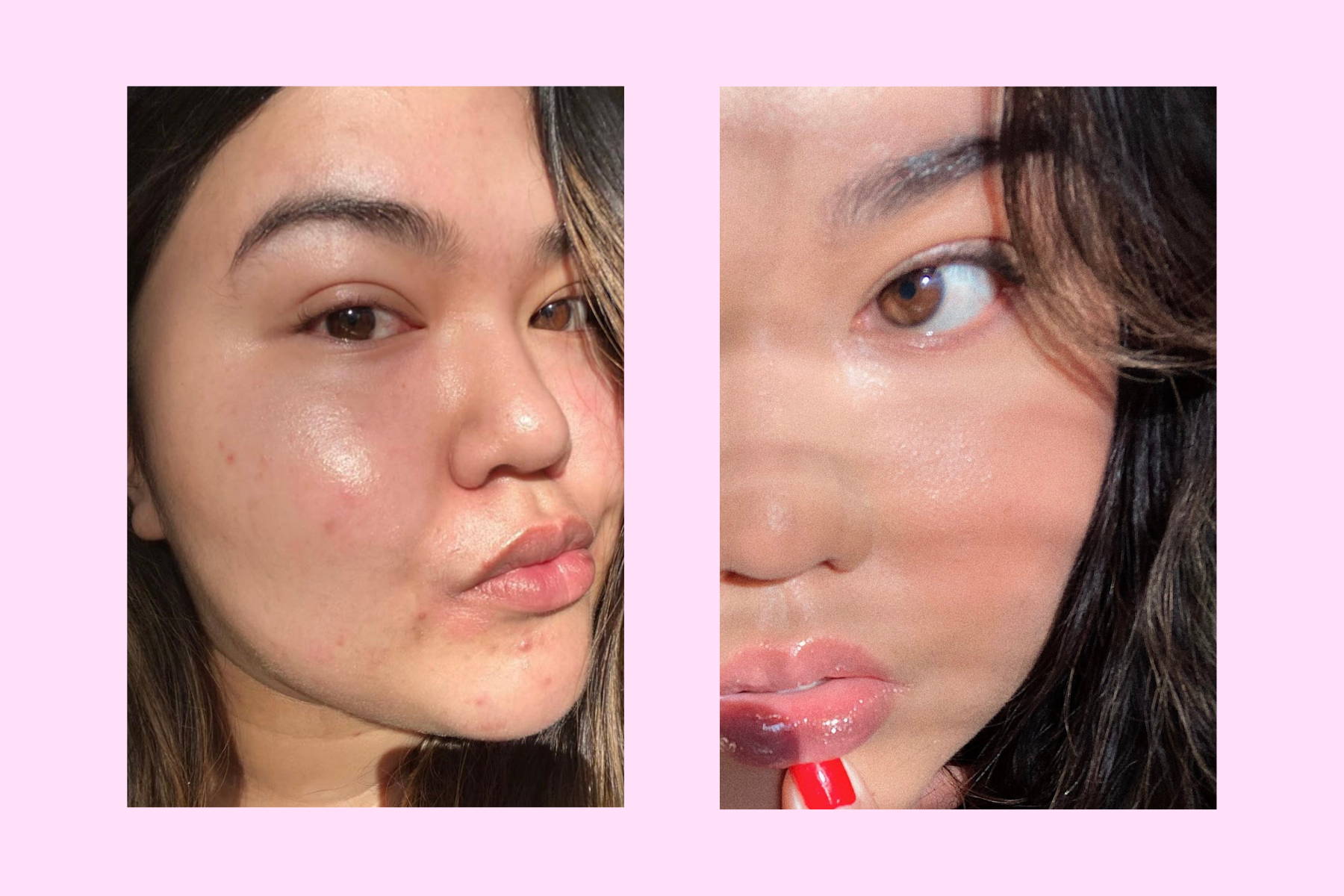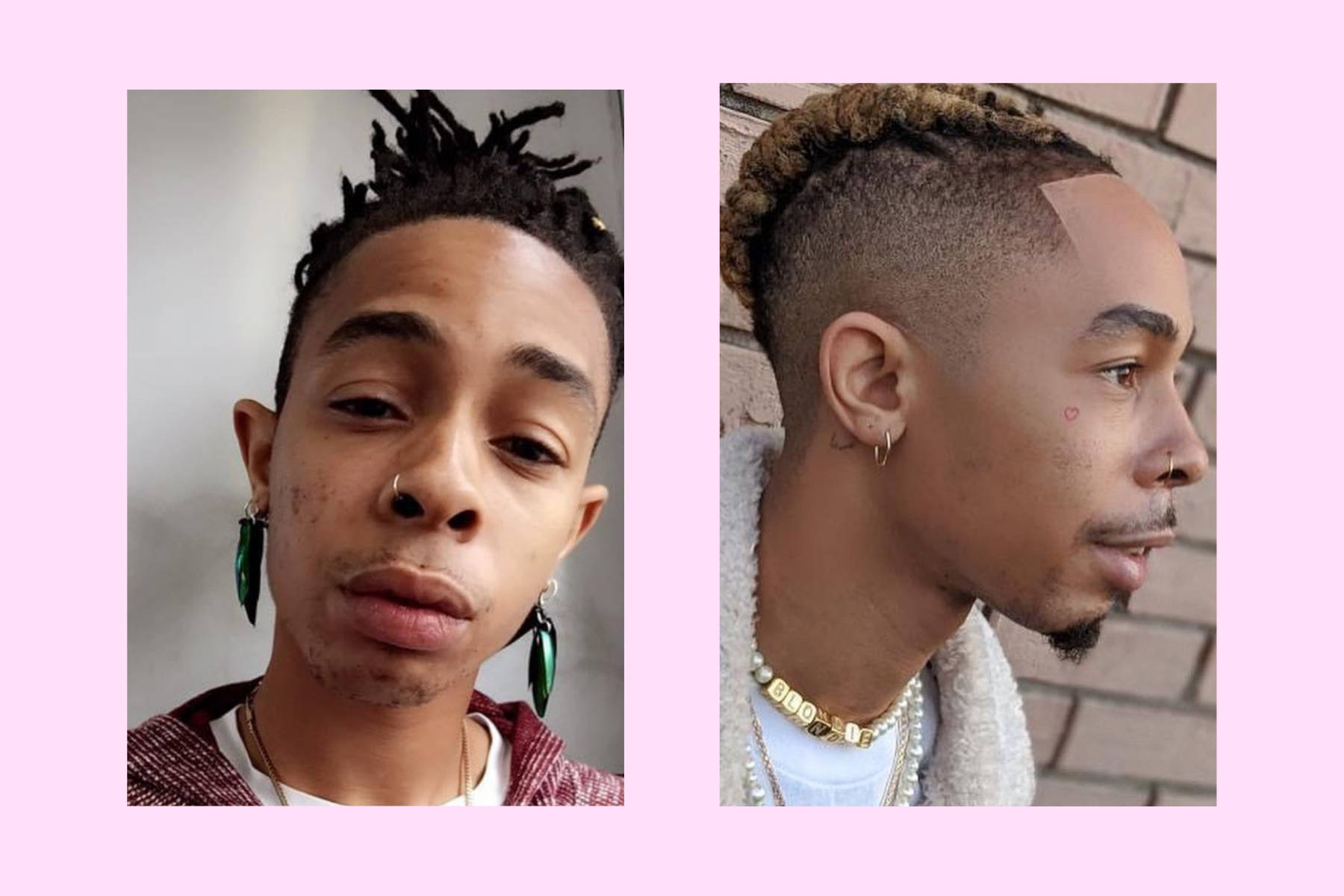 The first trigger of a breakout is inflammation that occurs under the surface. Niacinamide's anti-inflammatory properties can help inhibit the early stages of mild breakouts.
As a breakout continues to form, excess sebum production will result in larger and deeper bumps. Niacinamide comes in again to regulate sebum levels.
Once healed, the Licorice Extract helps to slow down the overproduction of melanin to result in less severe dark spots.
As breakouts heal, our skin has a tendency to over produce melanin, leading to dark spots. Lucky for us, tyrosinase inhibitors are ingredients that slow down this melanin production in the skin's healing process.
The Mulberry Extract and Vitamin C are two ingredients that do this in the Bright Citrus Serum, meaning they help you have less severe dark spots on new breakouts and fade spots from old breakouts.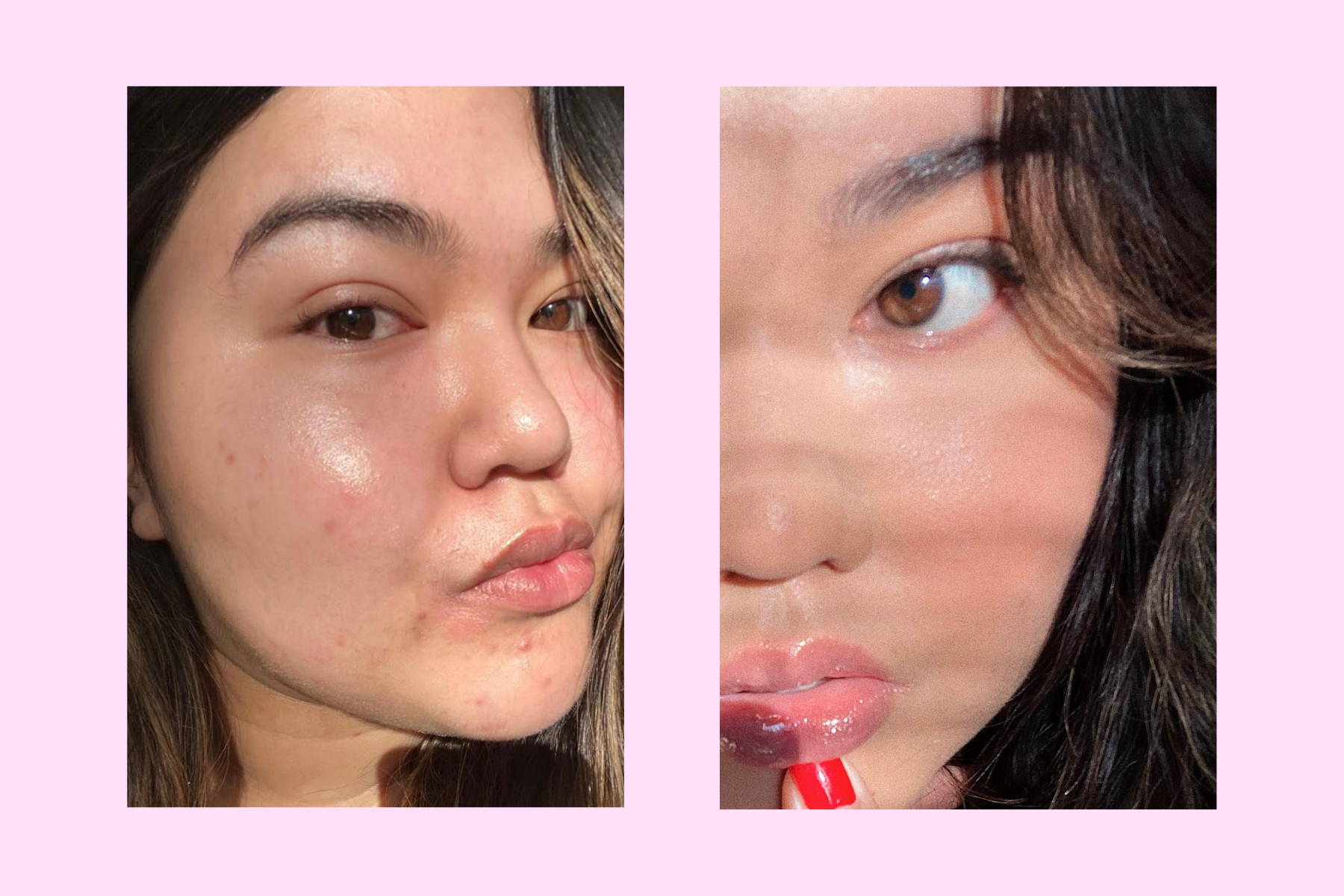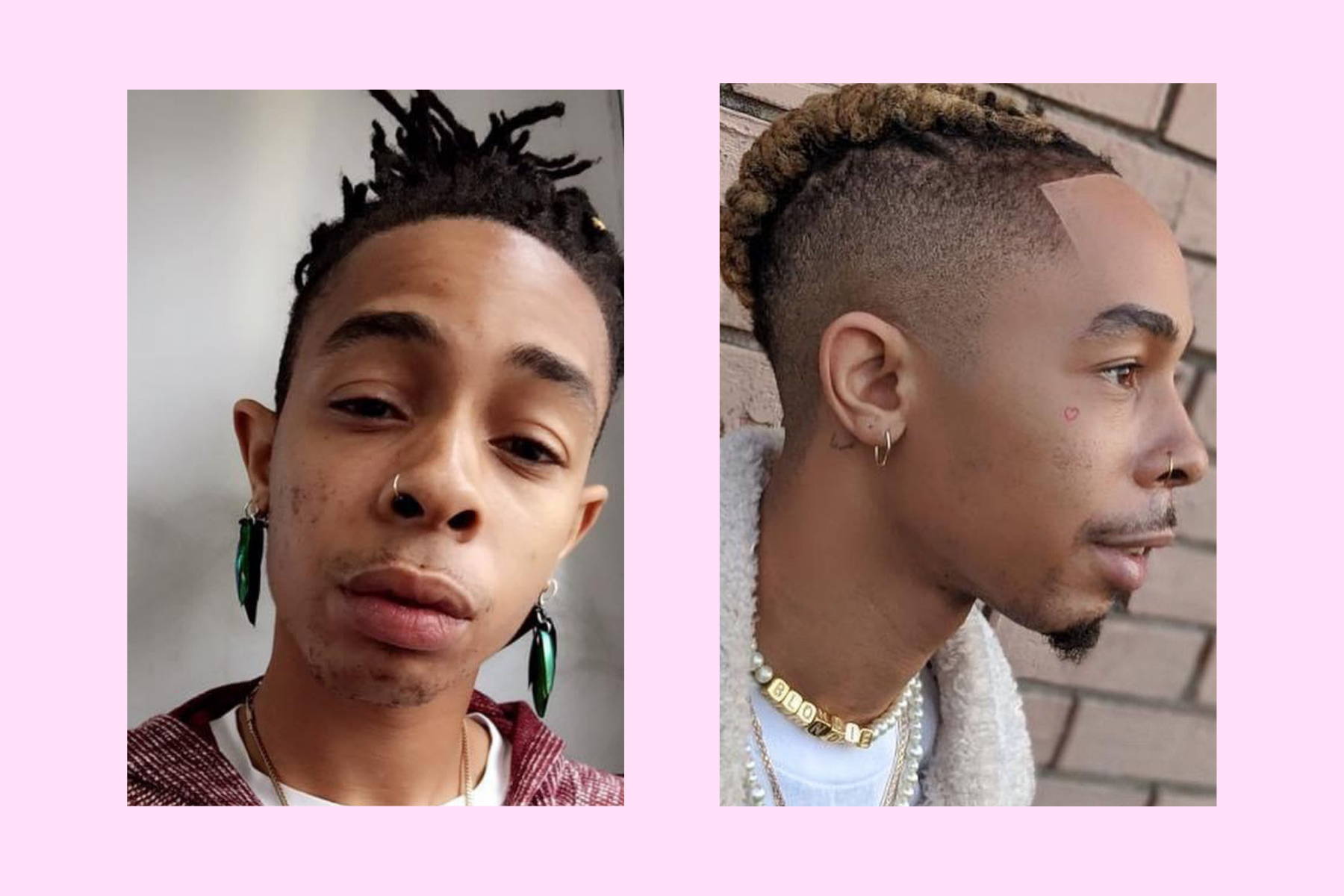 Written by
an anonymous user
on
Customer Reviews
based on reviews
There are no customer reviews yet.
Thank you for submitting your review. Once it is approved, your review will show up in the list of reviews.
Submitting your review failed. Please try again.
30 day, 100% refund policy • free shipping on orders over $50