4 Super Foods That Nourish Your Skin
Add these skin friendly foods to your diet and see what they can do for your skin!
#1 Super Food: Avocado
Avocado is rich in poly and monounsaturated fatty acids which means they protect your skin. It helps your skin glow and protects skin from harmful UV rays. Avocado also contains biotin, which is apart of the B complex vitamins. If you don't have enough biotin, your skin will begin to dry and possibly develop red, scaly rash. And no one wants that for their skin.
You can even make an avocado face mask if you get tired of eating avocado.
#2 Super food: Dark Leafy Greens
Dark leafy greens, such as kale or swiss chard, are not only loaded with fiber but also beta carotene. Beta Carotene is an antioxidant that is powerful in repairing and renewing skin so you can achieve that youthful glow. Can I get a KALE YEAH? 
Spinach is also a great super food to help nourish your skin. It contains folate which is vital for DNA repair and helps your skin to remain at its best. 
#3 Super Food: Olive Oil
Olive oil has three major antioxidants that help your skin from prematuring: vitamin E, polyphenols, and phytosterols. Those last two words look a little scary and hard to pronoune so let's break it down. Polyphenols basically act as an antioxidant and helps prevent cellular damage and helps the body remain in an anti-inflammatory state. Phytosterols not only helps with slowing down the aging process of skin, but as well with collagen production. Olive oil also doesn't clog pores and enhances exfoliation of the skin.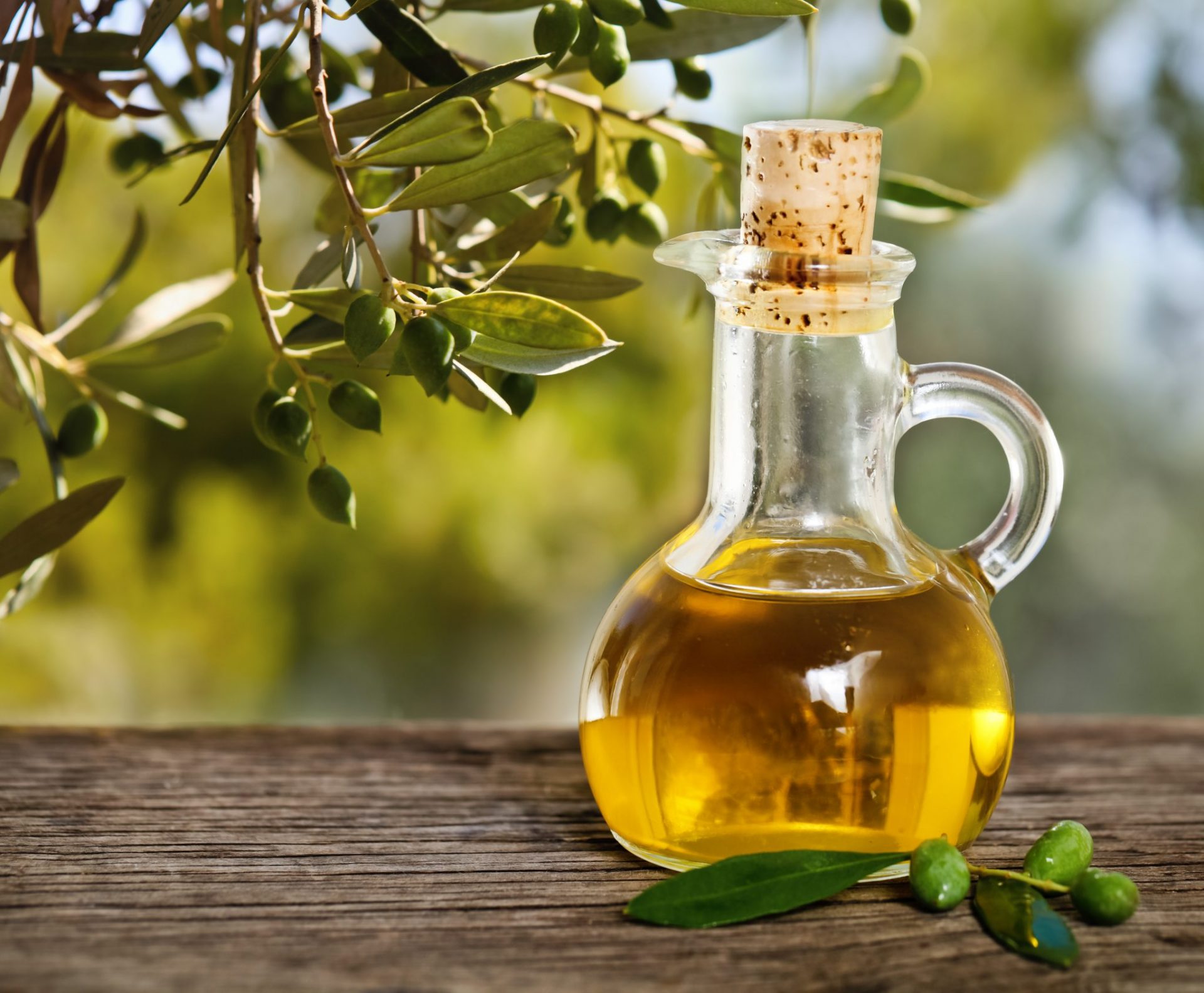 #4 Super Food: Watermelon
Watermelon is so much more besides being a great fruit to eat during the hot summer months. Watermelon has such high water content that it keeps your skin moisturized and not dull looking. It also acts as a toner because it's contains a natural substance that helps shrink body tissues. It can help skin from producing too much oil and prevent the skin from aging. Watermelon is now being used in shampoos, conditioners, shower gel, and foam baths!
What do you have to lose from adding these great foods to your every day lives. Try it out and see what it can do for your skin.